What is Benami Property and why it matters?
PM Modi declared this in the last Mann Ki Baat of this year.
Currently, under Benami Transactions (Prohibition) Amendment Act, 2016 such transactions are prohibited.
Benami property includes movable, immovable, intangible, tangible property, legal documents, and any right as well as interests.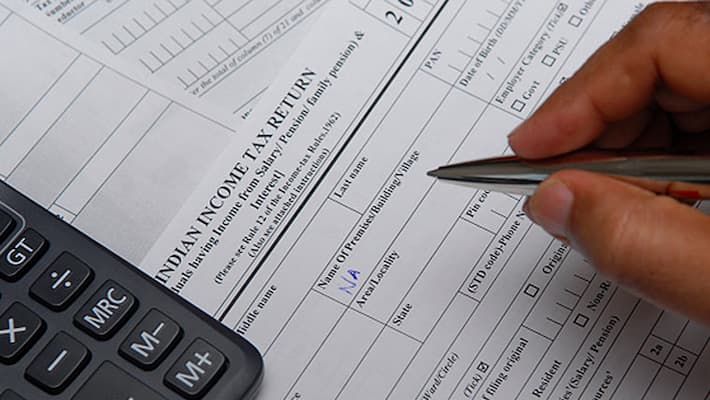 The next target of the surgical strike against black money will be benami property as announced by PM Narendra Modi in the final Mann Ki Baat of this year. 
"We will take action against 'benami' property. This is major step to eradicate corruption and black money… We are going to take action against the properties which are purchased in the name of others (benami). That is the property of the country," were the words of PM Modi while announcing that the government will soon introduce a strong law to deal with such assets. 
Now, what is benami property and why it should be the next target for the government?
Benami property is the one that a person buys under someone else's name and not his own. Such transaction creates benami property and benamdar, the one under whose name the property has been bought. The real owner of such property is the one who pays the money. 
Also READ: Demonetisation: After black money benami land deals now on Modi's hitlist
Now, many people convert their black money into white by purchasing properties under fake names and identities making is difficult for the authorities to trace the real owners. This is considered an effective way to evade paying various direct and indirect taxes related to movable, immovable, intangible, tangible property, legal documents, and any right as well as interest. 
Current laws on benami property: 
Prohibition of Benami Property Transactions Act, 1988 was the very first enactment that dealt with such property which was amended this year in July, and now, we have Benami Transactions (Prohibition) Amendment Act, 2016 effective from November 1. 
This act prohibits benami transactions and prescribes seven-year imprisonment and fine for the defaulters. Also, the government under the act will confiscate such property without compensation. 
Interestingly, the Finance Minister Arun Jaitley assured that genuine religious trusts will not fall under this law. The problem with this is the use of the word 'genuine' who is to decide that?
Why need a stricter law?
A lot of black money is hidden behind benami property and benami transactions and property. Since demonetisation rather than stashing cash black money hoarders are looking at benami transaction options to convert their money. 
Purchase of immovable property, gold, financial securities has become the new way to ensure that unaccounted for money is hidden. Therefore, a stricter law is needed to curb out the black money disguised as benami property.
Last Updated Mar 31, 2018, 6:35 PM IST