West Bengal cash press revolt instigated by Mamata
A section of workers at the Salboni currency press has stopped working overtime.
The drop in productivity could cut daily output of currency notes by 6 million notes.
The move comes days ahead of PM Modi's deadline of currency woes easing by December 30.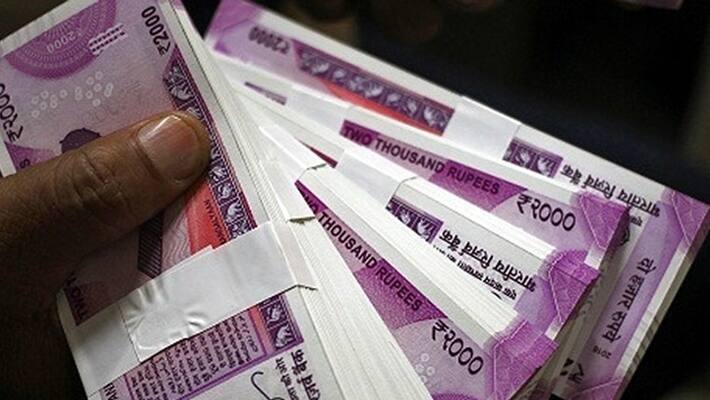 Our hopes of cash woes easing post December 30 could be crushed as a section of workers at the RBI's currency printing press in Salboni, West Bengal, have refused to work overtime from December 28. The workers are affiliated to the Bharatiya Reserve Bank Note Mudran Private Limited (BRBNMPL) Employees' Association, which has ties to West Bengal's ruling Trinamool Congress (TMC).
Since December 14, the workers had been working in two shifts of 12-hour duration as part of the emergency response to demonetisation, instead of the standard nine-hour shift. However, the workers, citing health risks, refused to extend their agreement, which was for an initial period of two weeks. TMC MP Sisir Adhikari is president of the association, which has 700 members at the press.
According to a report in the Hindustan Times, the Salboni press was printing approximately 46 million notes daily, ranging in denominations from ₹10 to ₹2,000, during the period from December 14. This is expected to drop to around 40 million notes daily in a three-shift system as machinery is kept idle during the period between shifts. The RBI has reportedly asked the press to reduce the shift timings to arrest any loss in productivity.
The expected dip in printing at the Salboni press could cloud plans to ease the current restrictions on cash availability, such as raising the daily limit on ATM withdrawals to ₹4,000. Ironically, press employees claim that they were never forced to work overtime and were paid for the extra hours. This raises questions of the TMC using its labour leverage to get even with the BJP.
It won't be a surprise if the TMC is using the labour route to score brownie points. The party began its ascent to conquer the red fortress of the CPI-M by launching agitations in Nandigram and Singur against land acquisition for industrial projects. While earlier, it only affected a single state, will Mamata now hold an entire country to ransom as she sets her eyes on the throne in Delhi?
Last Updated Mar 31, 2018, 6:41 PM IST