Vodafone appoints bankers for its mega IPO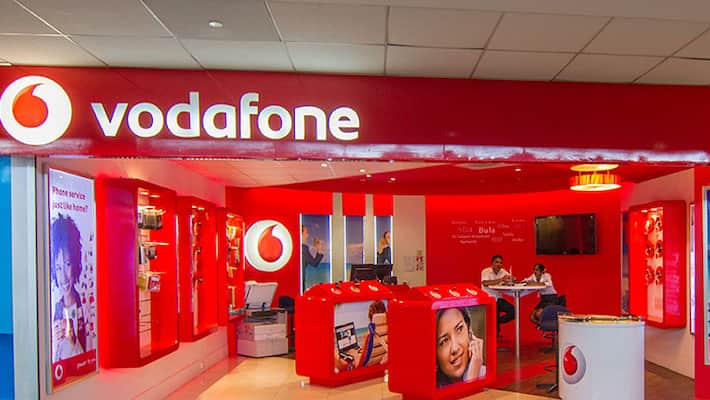 British telecoms operator Vodafone has picked Bank of America Merrill Lynch (BofA), Kotak Investment Banking and UBS as joint global coordinators of its Indian unit's $2-$3 billion IPO said a Reuters report, kicking off its long-awaited listing plan. The IPO is expected to raise between $2 billion–$2.5 billion, Reuters previously reported, which, at the upper end, would make it India's biggest stock market listing since state-owned Coal India Ltd raised $3.5 billion in 2010.
Deutsche Bank, HSBC and ICICI Securities have won joint book-runner roles, the people added, declining to be identified as the information is not public. Vodafone is likely to launch the IPO early next year, they said. The deal offers a rare opportunity for international banks in a market where equity capital raisings worth more than $1 billion are uncommon and where stock underwriting fees are amongst the lowest in the world.
This comes at a time when the tax department is set to challenge the Bombay High Court judgement on Vodafone's Rs 3,200-crore transfer pricing case, this dispute is different from the Rs 20,000-crore retrospective dispute the company has with the Indian government. Vodafone has moved the International Court of Justice (ICJ) in The Hague, Netherlands, seeking the appointment of a third arbitrator for the bigger dispute.
Last Updated Mar 31, 2018, 6:56 PM IST