Mallya's lawyer says banks gunning for his arrest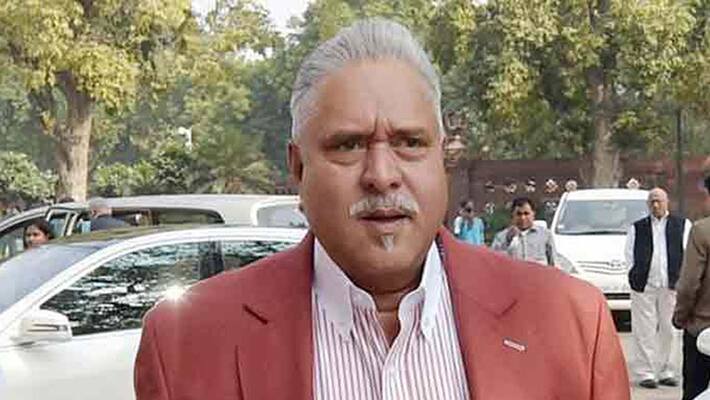 Besieged liquor tycoon Vijay Mallya's lawyer told the  Supreme Court on Tuesday that, "Banks intentions are no longer just to recover money but also to see Mallya in jail,"  this comes after the apex court  directed Mallya to make his assets available to banks as per law. Not only that, the court wants him to disclose his family's assets to banks as well.
The consortium of banks led by SBI is pursuing Mallya for over Rs 9,000 crore loan default. Facing a non-bailable arrest warrant, Mallya had recently told the Supreme Court that he was prepared to deposit an additional Rs 2,468 crore over and above the earlier offer of Rs 4,400 crore.
Last Updated Mar 31, 2018, 6:35 PM IST