Unemployment in India soars to 5-year high of 5%
India's unemployed youth have more bad news coming in as the government says that jobs are getting fewer by the day
Unemployment figures could ring alarm bells for the NDA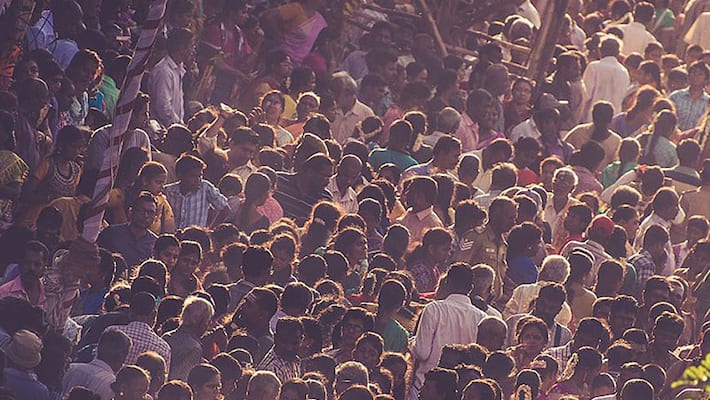 Unemployment rate in India has shot up to a five-year high of 5% in 2015-16, with the figure significantly higher at 8.7% for women as compared to 4.3% for men, says a report by the Labour Bureau.
The figures could be an alarm bell for BJP-ruled-government at the Centre, which has taken a series of steps such as 'Make in India' to create jobs for inclusive growth in the country.
According to the fifth annual employment-unemployment survey at all-India level, about 77% of the households were reported to be having no regular wage/salaried person.
It said the unemployment rate was estimated to be 5% at all-India level under the UPS (Usual Principal Status) approach.
Unemployment rate was 4.9%  in 2013-14, 4.7%(2012-13), 3.8% (2011-12) and 9.3% (2009-10). "In rural sector, unemployment rate was 5.1% whereas in urban sector, the rate was 4.9% under the
UPS approach," the report said.
The figure was significantly higher among females compared to males. Female unemployment rate was estimated to be 8.7%.
 In urban areas, female unemployment rate was estimated to be 12.1%.
The survey was conducted across all states and union territories during April 2015 to December 2015.
Last Updated Mar 31, 2018, 6:45 PM IST