Uber sends emails explaining 'benefits' of surge pricing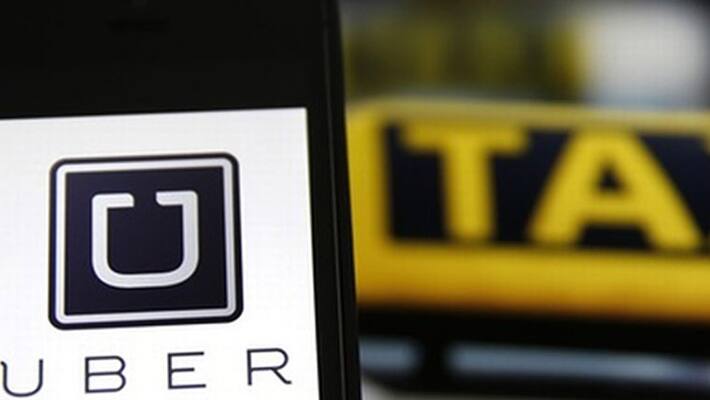 Uber is personally reaching out to every user in Bengaluru, to explain how surge pricing is beneficial for them.
Surge pricing, which raises prices when demand is high, is considered anti-consumer because it allows the company to take advantage of times when many people simultaneously need rides.
On April 6, the Karnataka state government banned surge pricing in the state, a decision which has not gone down well with these companies as Bengaluru is one of the key markets for both Uber and Ola. The Karnataka government has said taxi providers in the state cannot charge more than Rs19.50 per kilometer for an air-conditioned taxi and Rs14.50 for a non air-conditioned one.
Last Updated Mar 31, 2018, 6:50 PM IST