Rupee falls: Expats, don't lose out on this remittance chance
Due to its fall against the U.S. dollar, the UAE dirham-rupee exchange rate has weakened to 18.58.
Experts say weaknesses in the dollar have restricted the rupee's fall.
Post-demonetisation, expatriates are also increasingly relying on prepaid travel cards.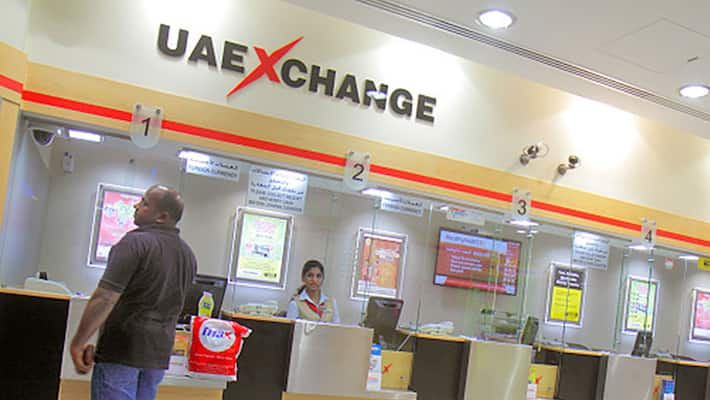 The rupee weakened by 15 paise to reach ₹68.21 against the dollar (₹18.58 to a dirham) at the Interbank Foreign Exchange market early on December 28. The fall was attributed to increased month-end demand for the dollar from importers.
The rupee's fall is expected to encourage expatriates to boost remittances even as many are still reportedly waiting for the rupee to breach the ₹70 mark against the dollar. In an interview with Khaleej Times in November, Sudhir Kumar Shetty, president of UAE Exchange, said that during times of significant rupee depreciation, remittance values increase significantly. He attributed this to expatriates sending for family maintenance as well as greater volumes from middle-income and high-net-worth individuals.
Despite worries in some quarters, experts assure that the rupee's fall is related to the strength of the dollar and investors will return to India as the global financial situation stabilises.
Meanwhile, UAE Exchange has declared that it has seen a surge in the usage of its prepaid travel card, "GoCash." A report in The Hindu Business Line quoted a company executive as saying that the card has seen growth in business of 120% over the past month, since demonetisation. The card can be loaded with up to ₹4 lakh and would be of use to expatriates visiting India during the cash crunch. Post-demonetisation, the company has seen a surge in remittances by bank accounts as cash transfers have plummeted.
Last Updated Mar 31, 2018, 6:32 PM IST