This is your last chance to convert black money into white!
Log on to the e-mail ID specified below to give information about the black money holders
Pay a certain amount of tax and set aside some deposit to convert your undisclosed amount as legal money
The money collected though PMGKY scheme will be used for welfare of people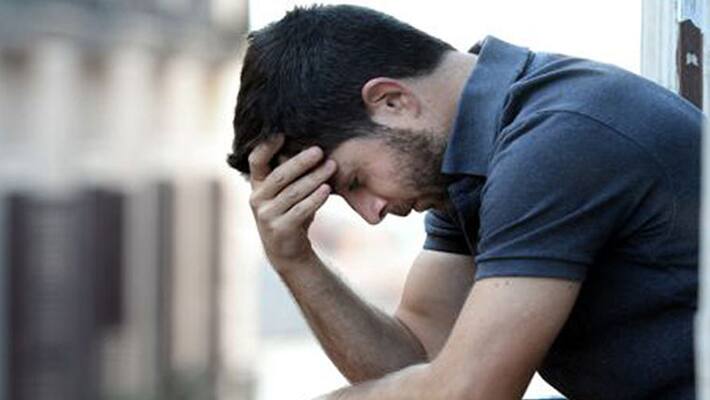 The government has created an e-mail id to help the IT officials track the black money holders in an easy way.
The Income Tax Department Secretary Hasmukh Adhia said that now anyone in the public can send in their mails on blackmoneyinfo@incometax.gov.in regarding any information on black money holders and immediately action will be taken against the guilty.
Also Read: IT raids: ₹2 lakh in your bank account, you need to worry!
The announcement was made under the PMGKY. This scheme is the last window to convert the black money into white by paying the certain amount of tax and penalty.
The provision is open from December 17 and one can deposit money under this scheme till March 31, next year.
Under the scheme, one can come clean by paying 50% tax of the unaccounted money. In addition, 25% of the amount declared will go to the PMGKY for four years. This money will be used for the welfare of poor people, the statement from the IT department said.
Also Read: Demonetisation reveals India's most corrupt city, find out which
The scheme was notified after the Taxation Laws Second (Amendment) Bill, 2016. It came into effect on December 15.
Last Updated Mar 31, 2018, 6:53 PM IST