TCS posts stellar Q4 results amid trade secrets lawsuit, net up 73%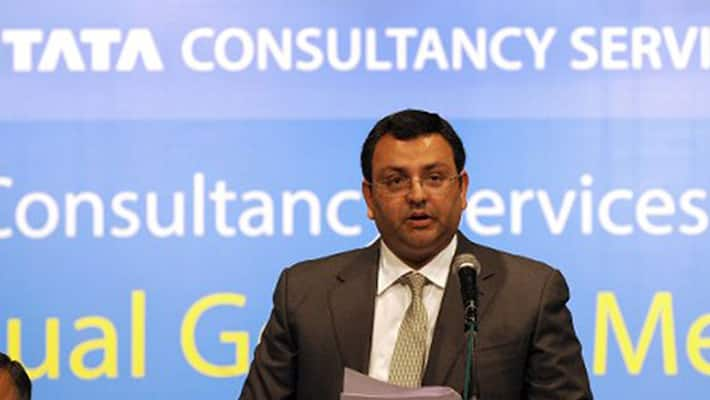 The country's largest software exporter TCS today reported a stellar 72.7% growth in net profit at Rs 6,413 crore for the fourth quarter of last fiscal ended March 31.
The company had reported net profit of Rs 3,713 crore in the same period of last fiscal as per IGAAP accounting norms.
 The Tata Group company, which chips in with more than 60% of the group's overall profit, reported a revenue growth of 17.5% at Rs 28,449 crore for the last quarter of 2015-16, up from Rs 24,220 crore a year ago.
 "Our core portfolio performed strongly in a seasonally weak fourth quarter driven by strong volumes led by growth in BFSI, retail and manufacturing sectors. This gives us good momentum going into the new financial year," TCS CEO and MD N. Chandrasekaran said.
Our investment into building high impact digital platforms is paying off, resulting in over USD 2.3 billion in digital revenues, he added.
Digital space accounted for 15.5% of the quarter's revenues.
For the entire 2015-16, TCS saw net profit growing 22.4% to Rs 24,292 crore, while revenue was up 14.8% to Rs 1,08,646 crore.
During the January-March quarter, TCS added 22,576 employees (gross), while on a net basis the addition was 9,152, taking the overall employee strength to close to 3,53,843.
"TCS completed its highest ever hiring of over 90,000 new employees globally during the year. We are also delighted that our employee retention continues to increase," TCS Executive vice president and Global Head HR Ajoy Mukherjee said.
Attrition rate was at 15.5 % LTM basis. "We are building the right talent pool by training more than 120,000 TCSers in FY16 in over 400 new digital technologies to help our customers drive adoption of digital in their enterprise," he said.
Chandrasekaran added that the company will continue to invest in developing 'digital' talent and launch new products in emerging areas leveraging the Internet of Things, automation and machine learning.
Last Updated Mar 31, 2018, 6:45 PM IST