TCS denies IP infringement, says verdict will not impact results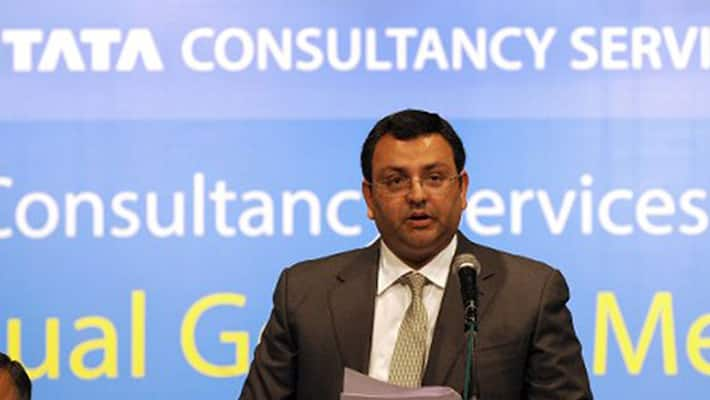 Tata Consultancy Services (TCS),India's largest software provider strongly denied any intellectual property (IP) infringement in the Epic Systems case and said the  verdict will not have any impact on its financial results to be announced on Monday, 18 April, it also said it plans to, "defend its position vigorously in appeals to higher courts", in a statement on Saturday.
This comes after a US jury slapped a $940 million judgment against the IT firm and Tata America International Corp for stealing trade secrets. A US jury said the Tata Group companies must pay $240 million to Epic Systems in damages and an additional $700 million in punitive damages.
"While TCS respects the legal process, the jury's verdict on liability and damages was unexpected as the Company believes they are unsupported by the evidence presented during the trial. The Company did not misuse or derive any benefit from downloaded documents from Epic System's user-web portal. TCS plans to defend its position vigorously in appeals to higher courts. TCS appreciates the trial judge's announcement from the bench that he is almost certain he will reduce the damages award," said the company in a statement. 
The company also added, "TCS did not misuse or benefit from any of the said information for development of its own hospital management system Med Mantra which was implemented for a large hospital chain in India in 2009."
"The Jury verdict will not have any impact on the TCS Q4 and FY16 financial results to be announced on Monday 18 April. As an organization, TCS remains committed a protecting IP as well as its reputation and financial interests fully, " said the company.  
The Epic case was filed against the Tata companies in the state of Wisconsin in 2014. Epic had claimed that TCS employees were brought on as consultants to a Kaiser Permanente Sunnyside Medical Center in Portland, Ore., to help implement an Epic system there and took more than 6,000 documents containing Epic's system development information by creating a fake user account.
 The user pretended to be an employee of the hospital and did not disclose that he was a consultant, the lawsuit said. If the consultant works for a competitor such as TCS, a separate agreement is made with the consulting firm, Epic had added in the suit. Epic said this additional agreement was meant to protect its confidential information.
Last Updated Mar 31, 2018, 6:43 PM IST