Tata will start selling Corus today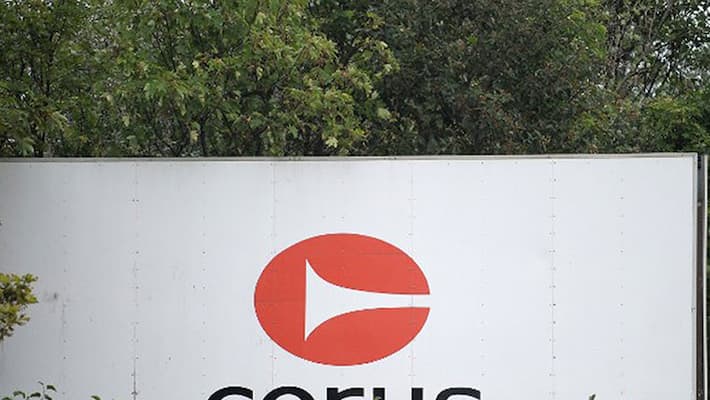 The Tata group will start the process of selling Corus,its loss-making British steel unit which employs 15,000 people on Monday. It acquired this asset for $6 billion. 
Tata, one of the world's biggest steel-makers, said on March 30 it was putting its British steel assets up for sale, citing a global oversupply of steel, high costs, weak domestic demand and a volatile currency.

A source close to the company said a formal announcement would be made later on Monday. Sajid Javid, Britain's business minister, said on Friday the formal sale process would begin by Monday and that Tata had not set a time frame for the sale. British Prime Minister David Cameron, already grappling with rows over Europe, his budget and his tax affairs, is trying to find a buyer for Tata's assets, and the Liberty group is already in the fray.
Last Updated Mar 31, 2018, 6:36 PM IST