Tata sells Scunthorpe steel plant in UK for $400 million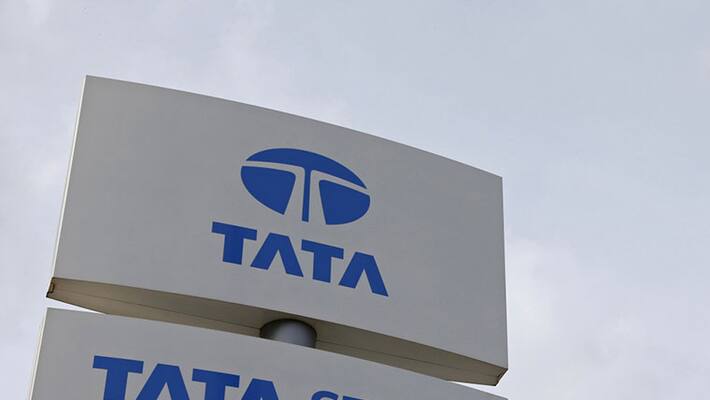 Tata Steel has confirmed a deal to sell its Long Products Europe business, including its Scunthorpe plant, to UK-based investment firm Greybull Capital.
The move will safeguard more than 4,000 jobs, but workers are being asked to accept a pay cut and less generous pension arrangements.
Greybull said it was arranging a £400m investment package as part of the deal.
The business will be rebranded as "British Steel" once the deal is completed in eight weeks, it said.
The new business would include the Scunthorpe works, two mills in Teesside, an engineering workshop in Workington, a design consultancy in York, a mill in Hayange, France, and sales and distribution facilities.
Greybull partner Marc Meyohas said he was "delighted" with the agreement and that he believed the division could become a "strong business".
"We are now focused on taking the deal to completion in order that the business can start its next chapter with confidence," he added.
Last Updated Mar 31, 2018, 6:36 PM IST