Spice Jet shares crash as its results dissapoint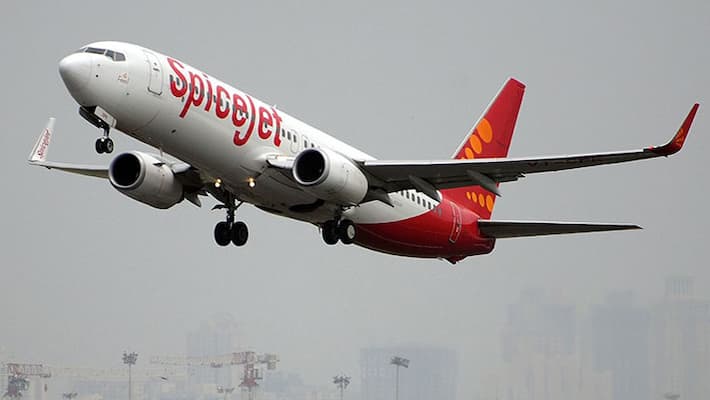 Spice Jet shares slipped nearly 10% in morning trade on Friday after the airline reported a net profit of Rs 73 crore for the quarter ended March 31, which came in slightly below analyst estimates largely on account of one­-time expenses.  Analysts on an average were anticipating a net profit of Rs 148 crore for the January-March quarter. Spice Jet was trading 6.4 per cent lower at Rs 74.45. It hit a low of Rs 72 and a high of Rs 78.40 so far in trade today. The budget airline reported a one­time expense of Rs 173 crore on stabilisation and reliability of its fleet which led to reduction in net profit. After this one­time expense, the airline will only have three outstanding claims of about $60 million (about Rs 203 crore), of which two involving $30 million are currently under negotiations, The Economic Times reported.
Spice Jet reported operating revenue of Rs 1,475 crore for the quarter, a growth of 86 per cent over the year­-ago period. On Ebitda basis, SpiceJet reported a profit of Rs 146 crore compared with a profit of Rs 80 crore reported for the year-­ago period.
Last Updated Mar 31, 2018, 6:53 PM IST