Demonitsation: Spas and parlors do brisk business with old notes
Spas and beauty salons accepting old notes
Business has increased by 20%
Have attracted new customer base for their membership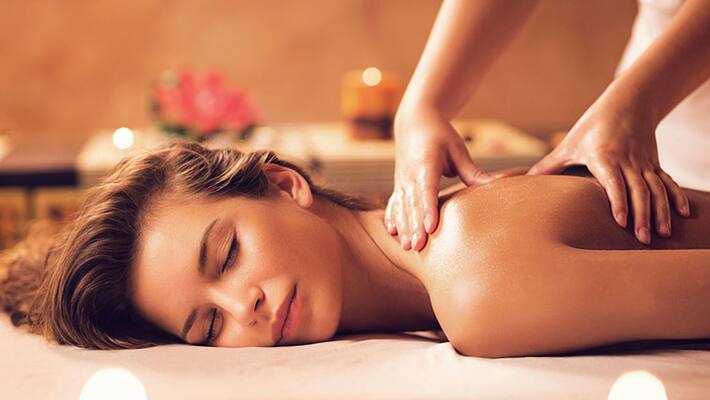 While the queues seem endless at ATMs and banks, some businesses like spas and salons are doing brisk business by accepting old notes.
According to a report by the Economic Times, spas in Delhi and Bangalore, have seen a spike in their business.
From accepting old denominations for beauty and spa packages to products and more, and even attracting a new consumer base, the demonitization effect is a positive one for salons and spas.
"We are raising an invoice for every service offered, so accepting the currency notes is not an issue for us. People who are using the big demonination notes are the ones who are opting for the expensive services we offer at the salon." Sushil Chandra, manager at Jawed Habib Hair and Beauty Salon, Khan Market  told Economic Times.
Besides this, there have been many takers for their membership programmes. Under this, customers can avail services at a later date.
Last Updated Mar 31, 2018, 6:57 PM IST