Maharashtra's draft city taxi legislation stings Uber
Online cab aggregator Uber has said that certain clauses in the draft Maharashtra City Taxi Rules will serve as speed bumps
The proposed stipulation would result in the disappearance of fuel efficient vehicles, Uber claimed.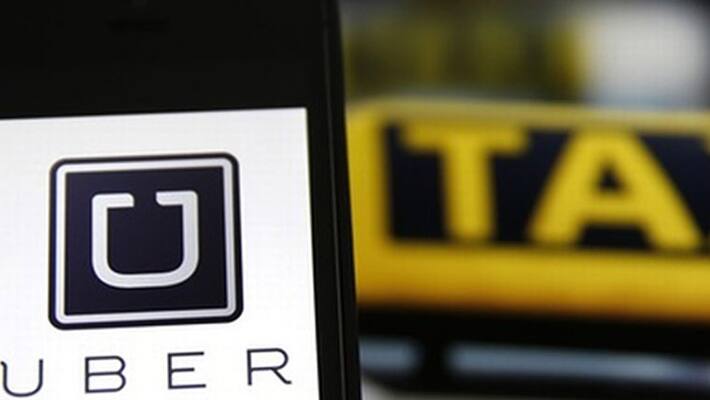 The proposed stipulation that more than 50 percent of the vehicles on ride-sharing platforms should be over 1400cc would result in the disappearance of economical and fuel efficient vehicles from the platform, it said. "It also takes away the freedom and flexibility of drivers to have the vehicle of their choice, forcing them to buy more expensive cars which will in turn increase fares," it said.
     
Moreover, the proposed steep increase in the price of permits for such cabs would create barriers in accessing economic opportunities by drivers, it said. "Also of concern are restrictions that put a cap on the minimum amount that can be charged for a trip, preventing market forces determining lower fares when possible," it said.

"Taken together, these moves strike at the heart of our promise of ensuring affordable and convenient rides to Mumbaikars whenever possible. They jeopardise the benefits ride-sharing bring, in terms of reduced congestion," Uber added.
Uber came to Mumbai in early 2014. The platform has been accessed by over 5.8 million people in the city and in Maharashtra so far. Uber's online petition against stringent clauses in the draft rules had received one lakh signatures till yesterday evening.
Last Updated Mar 31, 2018, 6:36 PM IST