Softbank bets big on Ola and Snapdeal
Softbank on track to invest $10 billion in India
Ola and Snapdeal to receive bulk of investments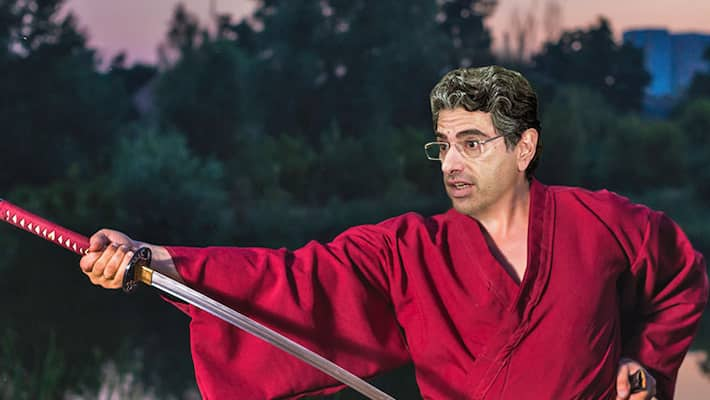 Displaying no concern about Ola's close to Rs 800 crore loss and Snapdeal's more than Rs 1300 crore loss, Japanese funding giant Softbank's new boss Alok Sama told The Economic Times (ET) that, "In terms of plans, our priority is to nurture our portfolio companies...We are very focussed on consolidating our position in ecommerce and ride hailing," said the former Morgan Stanley banker, adding that SoftBank is on track to deploy $10 billion in India over the next decade.
The bulk of SoftBank's capital deployed — about $1.3 billion — has been invested across just 2 companies, Ola and Snapdeal, thus making the success of these two investments critical to its future in India. Both are currently in the midst of new funding rounds, said the ET report
Sama, who is president of SoftBank Group International was anointed Nikesh Arora's successor in June by Softbank  founder Masayoshi Son. This comes after Nikesh Arora one of India's highest paid and most celebrated deal-makers and erstwhile head of Softbank unceremoniously quit earlier this year.
The timing is a tad off as unlike earlier Snapdeal has slipped sharply from its number two position in the dog-eat-dog world of Indian ecommerce as Amazon has been a game-changer and pipped it to snap at market-leader Flipkart's heels.
Ola too is under pressure as its arch rival Uber is lining up big investments for India after merging with its Chinese rival Didi Chuxing.         
Last Updated Mar 31, 2018, 6:46 PM IST