Skymet predicts 'above average' monsoon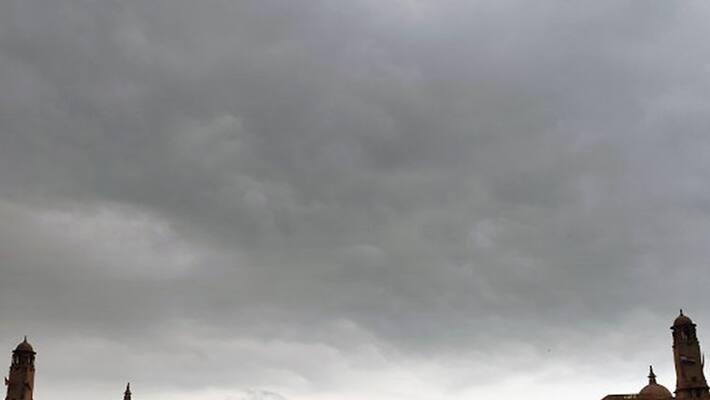 The southwest monsoon is likely to be above normal at 105% of the long-period average (LPA), Skymet, a non-government weather forecaster, said on Monday. The error margin for the forecast is plus or minus 4%.
The private forecaster said that there was only a 5% probability of a drought and 85% probability of normal-to-excess rainfall in the June-to-September monsoon season this year.
Above normal rain would probably reduce the drinking water crisis currently plaguing in different parts of the country and provide the farm sector with a boost. After the 2015-16 El Niño weather phenomenon, with caused a 14% rainfall deficit in the southwest monsoon in India last year, farmer distress is also at a peak.
Monsoon rainfall will be 10% below normal in June, 5% more than normal in July, 8% more than normal in August and 15% more than normal in September, Skymet forecast. The June-to-September season accounts for 80% of the annual rainfall.
For the 2016 monsoon, the private weather forecaster predicts good rainfall for central India and the west coast while Tamil Nadu, the Northeast states and south interior Karnataka might receive less rain.
Last Updated Mar 31, 2018, 6:45 PM IST