Tata-Mistry Spat: Did inaction over sexual harassment case escalate the crisis?
The senior female employee left the organisation last year.
Investigation committee yet to file a report.
Ratan Tata discussed the issue with Cyrus Mistry.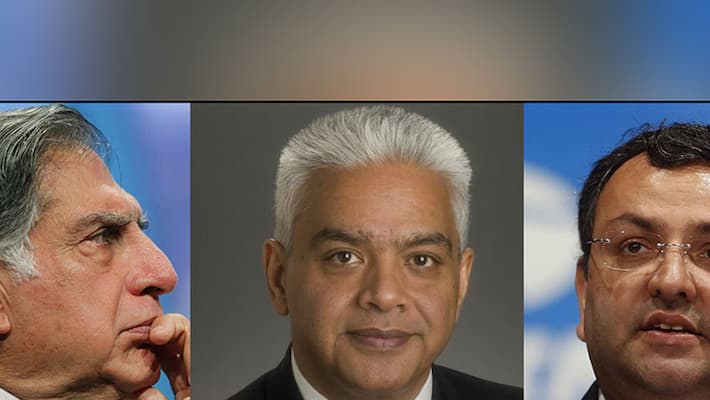 The Tata-Mistry spat seems to head all directions and rise more speculations as details of a sexual harassment case come out in public. 
A senior female employee of Indian Hotels Company (IHCL) levied serious allegation against the company chief Rakesh Sarna and following fear of demotion and career insecurity had to quit her job. And, as per a report in Economic Times, the handling or rather mishandling of this allegation by Cyrus Mistry might have been one of the reasons that triggered the sudden dismissal of Mistry.
The women employee supposedly wrote to Cyrus Mistry informing about the incident and her decision to quit the company due to the difficulty of the situation last year. Then, she was directed by the HR Head, NS Rajan to meet Chief Ethics Officer Mukund Rajan and general counsel of the group, Bharat Vasani. 
This year in June, Ratan Tata got to know about the incident and took it up with Mistry, and also an investigation committee was formed that is yet to file its findings. 
The Economic Times report quoted the letter written to Mistry that reads "During my seven-month employment at Taj I was subjected to repeated unwanted sexual advances from the top executive. When I ignored or tried to rebuff them, the environment would become hostile."
The employee claimed that when she approached the higher authorities including Mistry, she was quickly moved to Tata Sons to which she commented "The role does not have any clear workflow or responsibilities, my title has been changed from general manager to senior manager, and I am not convinced this position will be at the same level as what I had at Taj," reported The Indian Express. 
In an e-mail response to Indian Express, a spokesperson of Cyrus Mistry stated that "As an immediate action, with her concurrence, Mistry initiated an interim measure of providing an appropriate short-term alternate and safe work environment until the matter could be investigated and appropriately addressed,"
Further adding, "Despite several attempts to retain her, she decided not to accept the position and instead wished to pursue a career outside of Tatas."
About the investigation committee, the spokesperson said, "This committee was constituted by a senior independent director of IHCL to ensure that appropriate processes are followed….. The report is awaited and the board of IHCL will decide on next steps on the basis of the Committee's findings."
Following this incident Mistry, "also instructed a review of the implementation of POSH (Prevention of Sexual Harassment) policy and practices across Tata Group companies." 
Last Updated Mar 31, 2018, 6:50 PM IST