Second term? Why Raghuram Rajan is good for India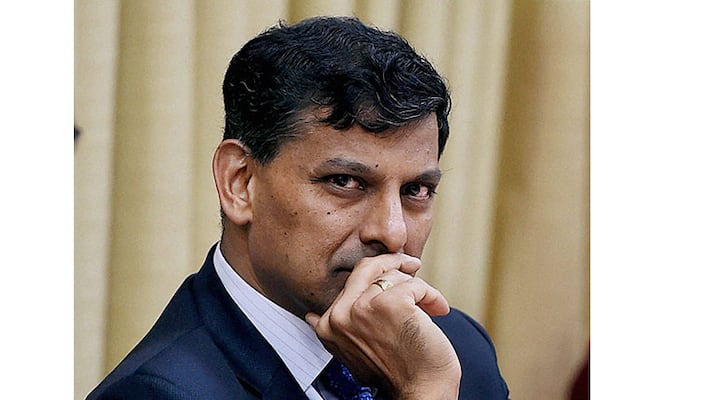 On Tuesday, Subramanian Swamy demanded the immediate termination of Raghuram Rajan's tenure as RBI governor in a letter to Prime Minister Modi, "The RBI governor is wilfully and deliberately wrecking the Indian economy, he is mentally not fully Indian, the reason why I recommend this is that I am shocked by the wilful and apparently deliberate attempt by Dr Rajan to wreck the Indian economy," said Swamy. 
Swamy added, "I cannot see why someone appointed by the UPA Government who is apparently working against Indian economic interests should be kept in this post when we have so many nationalist minded experts available in this country for the RBI governorship."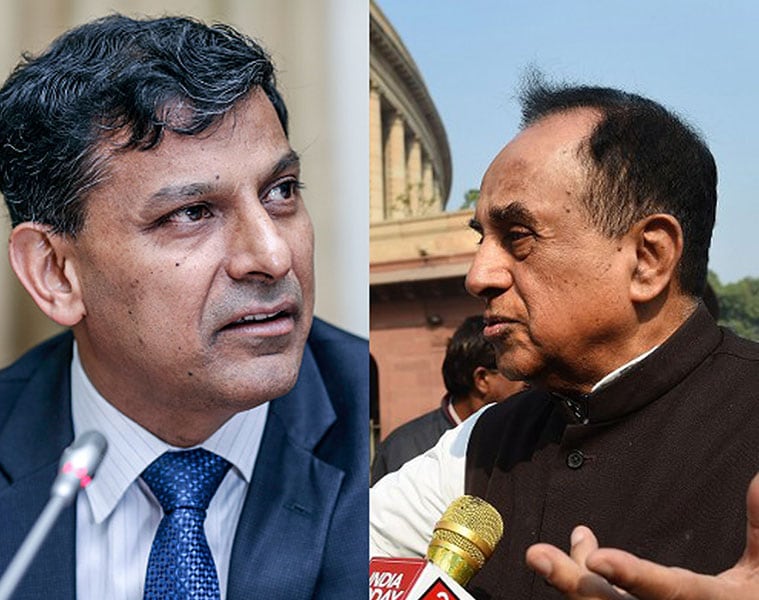 Read more: When Swamy demanded that his tenure be 'immediately terminated
This comes after last week, Swamy said Rajan was responsible for rising inflation and increasing unemployment and suggested that he should be sent back to Chicago.  Understandably, senior industry experts were alarmed.
"He has not cut rates the way he could have, given the oil windfall opportunity, which could have given the economy the liquidity it so badly needs. On that count, (Finance Minister) Arun Jaitley is more to blame. He could have spurred spending by passing on the oil relief to consumers through lower fuel prices, but preferred to keep a large chunk for the government. Rajan cannot be held independently responsible for the current state of affairs," said senior market expert SP Tulsian. "The many new policies and plans Rajan has put in place are much-required steps in the right direction. He should get a second term to ensure that all his plans are executed properly and in the right regulatory environment," said senior market expert Deven Choksey, MD, KR Choksey Securities.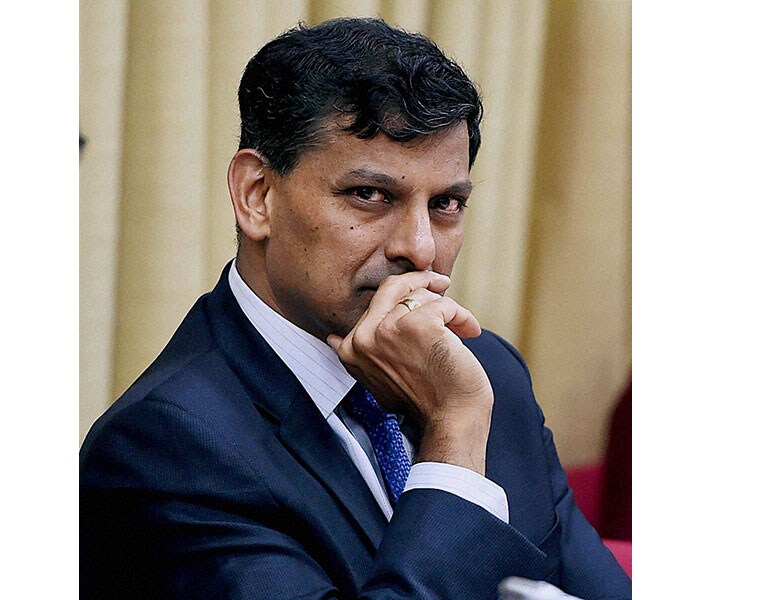 Despite such general support from those in the financial world, the frenzy to sack Rajan has hit a fever pitch amid insults and bizarre allegations. Perhaps now is the time to take a pregnant pause and examine the tangible achievements of Rajan. One of the first few decisions he took as RBI director was to design a new monetary policy framework for targeting and controlling inflation. 
As a part of that, he also created a monetary policy committee (MPC). The MPC will be operational later this year - all the more reason that Rajan should be around to see that it works as intended. 
Rajan also developed a differentiated banking licensing regime to include small payment services and small banks. As a result, there are now a plethora of such financial services firms and banks that are lining up to launch over the next two years. 
He was keen to develop these new models to increase financial inclusion and bring the rural populace into the legal banking system. He also created wholesale banks and has promised 'on tap' banking licenses shortly.
At a time when public banks are staring at stressed assets of close to $8 trillion, Rajan has not only introduced new regulations for early recognition of stress, but also created a framework for taking over the management of these companies a through special debt restructuring (SDR) mechanism or ultimately sell the assets to asset reconstruction companies (ARC).
 
The 81-year old RBI itself has not escaped Rajan's reforms. He is creating new organisational capabilities in the areas of cyber security, legal and forensic auditing and market intelligence. Rajan is also known as the inflation warrior and is notoriously conservative about reducing rates to contain inflation, a major concern for the Indian economy. 
Rajan's job remains half-done and most of his plans have just entered the implementation phase. A second term would honestly give him the chance to stretch his wings and take the Indian financial situation into a new era. 
Rajan was a professor of finance at the University of Chicago from 1991 to 2013 when he went on public service leave. In 2013, he took charge as RBI Governor; his term ends in September this year. Indicating his interest in a second term, Rajan had said last week that he has enjoyed every moment of the job, but there is "more to do".
Last Updated Mar 31, 2018, 6:56 PM IST