SBI Chairman asks Mallya to 'show her the money'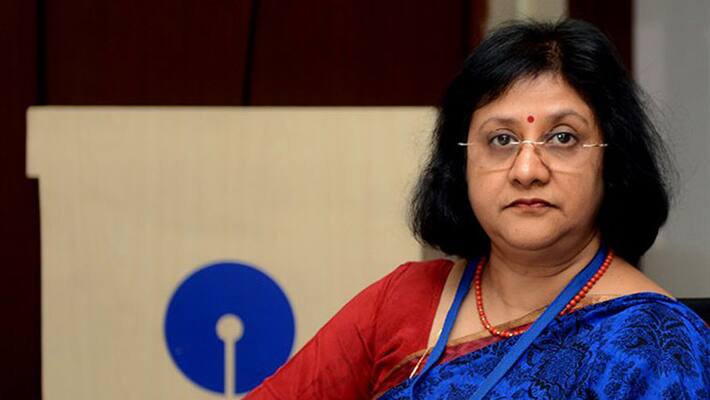 Arundhati Bhattacharya, chief at State Bank of India (SBI), one of Kingfisher Airlines' biggest lender has said that she wants to see actual cash and not just promises of a settlement from Vijay Mallya. She was speaking to NDTV in an interview on the sidelines of the Asian Development Bank conference. Trashing Mallya's statement to the Financial Times in an exclusive interview recently -- the first he's given since he left India on March 2 -- where he said that he had all the intentions to make a settlement with the bank, Bhattacharya said she wanted to see actual cash from the beleaguered businessman and not ifs and buts. Mallya has earlier made offers to his consortium of 17 lenders to make a full and final settlement of his dues, but these have been rejected by the banks on more than one occasion.
Bhattacharya said, while willingness to settle with the bank was one thing, it was also important for the lenders to gauge if Mallya had the capabilities to pay back the amount he has been promising. For this, the banks need a list of all his assets, which he hasn't given, she added. She is quoted in the report as saying that banks will only be able to arrive at the final settlement amount after his paying capacity has been assessed. This will also be tallied with the current rates to make sure it's a fair deal for all the banks, she added. Talking about the learnings and the larger impact of the Mallya episode, Bhattacharya said that the bank now ensures that money is only loaned to those businesses that have the capacity to sustain itself. She also said that businesses are now forewarned to come to the banks at the first instance if they have any trouble instead of "digging a deeper hole", NDTV said.
These 
Last Updated Mar 31, 2018, 6:34 PM IST