₹1000 currency note returns with new design, colour
Use of ₹1000 and ₹500 currency notes was banned by the Centre from Tuesday midnight
The government had announced that new ₹2000 and ₹500 notes would be available by Friday
Now, in the latest statement government said a new set of ₹1000 notes would be released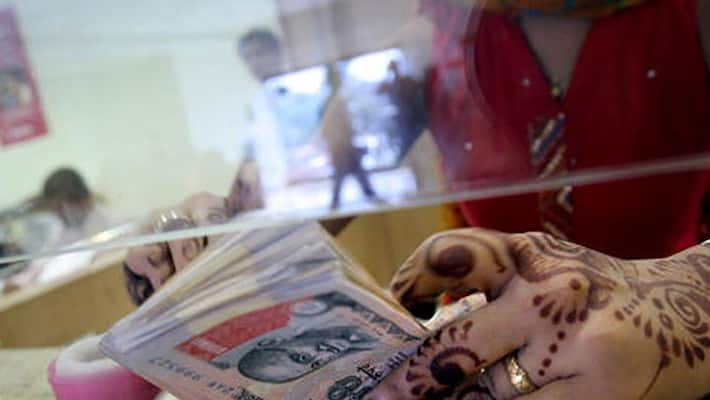 The Bharatiya Janata Party (BJP) was all in for scrapping the Aadhar card while campaigning for the general elections in 2014. But now the Aadhar card is almost a must and BJP-led government after coming to power seems to be encouraging people to have Aadhar cards. Now it will reintroduce ₹1000 currency notes which were banned recently.
Finance Minister Arun Jaitley and Economic Affairs Secretary Shaktikanta Das addressing a press conference said that the ₹1000 notes would be available in a few months with a new colour combination and design. He also said the notes would have new features but did not disclose any new detail in this regard.
"Let me make it clear. The legal tender status of existing Rs 100, 50 and other denomination notes will continue to be legal tender," said Shaktikanta Das.
Speaking about the confusions and concerns of the common people, Jaitley said, "Nobody will face questions or harassment for small deposits. It is only those with large amounts of undisclosed money who will have to face the consequences under existing laws," he said.
Meanwhile, the Congress has questioned the government on how the newly designed currency notes of ₹500, ₹2000 and now ₹1000 will check corruption.
Last Updated Mar 31, 2018, 6:40 PM IST