Post demonetisation, officials seeking gold bonds, expensive gifts as bribe
Post demonetisation, there has been a spike in government officials taking bribe

Officials have now come up with new methods of accepting bribes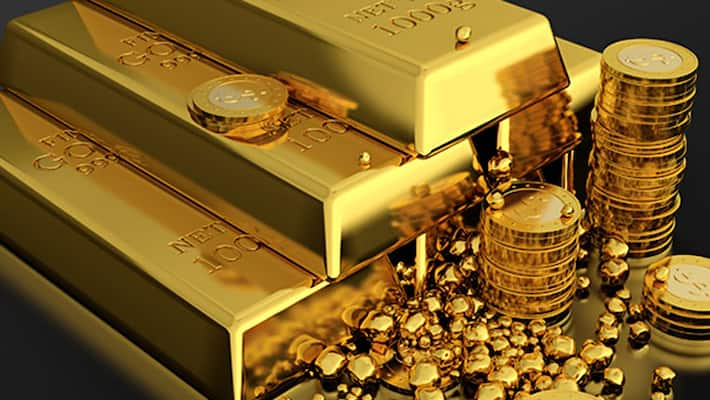 Government departments like departments of revenue, municipal administration, panchayat raj, commercial taxes, excise, medical and healthcare are infamous for a wide number of complaints having filed against them. But post demonetisation, the officials who used to insist on cash bribes have now altered their bribe receiving method and are now insisting on receiving payment in gold, gold bonds and even property favours. 
Realtors who used to pay official for various land approvals are paying some amount of bribe in cash and the rest as expensive gifts and gold bonds.
 
Benamis department is one such department where everything has come to a halt in the absence of monetary favours and bribes.

The staff at the commercial taxes department has found a unique method for the same. Though they accept payment in cash, they get a written letter from the payee that the money would be converted to white within next year. 
 
Last Updated Mar 31, 2018, 7:01 PM IST