PF interest rate cut down from 8.8 % to 8.65 %
The apex body of the EPFO decided in its 215th meeting to reduce PF interest by 0.15 % than last year
The decision was taken following the falling rate regime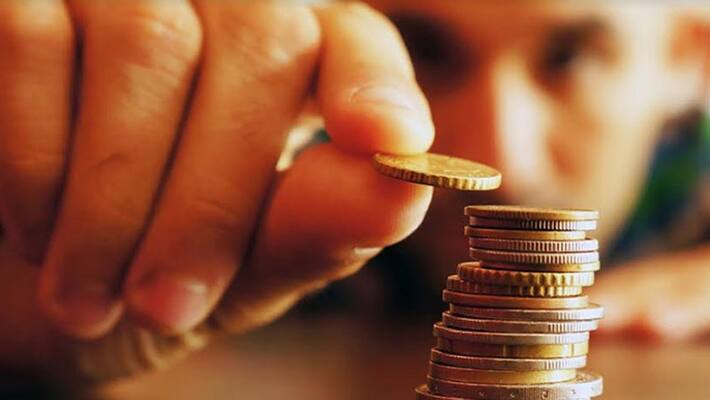 The Employees Provident Fund Organisation (EPFO) has reduced 0.15 per cent after a meeting with the Central Board of Trusties of the EPFO. The 215th meeting was headed by the Labour Minister.
The decision comes following the falling rate regime. Even the RBI had cut the key lending rates and banks also have reduced deposit rates. This is also the side effect of the demonetisation, sources say.
Though in the meeting, many fought to keep the interest rate on par with late years, the apex body of the EPFO, decided to reduce the interest rates.
The EPFO's apex body put forth a statistics which states that income projections for the current fiscal was ₹39,084 crore. By providing the interest rate of 8.8 per cent, the body will have a deficit of ₹700 crore. If the government reduces interest rates on small saving schemes by 0.1 per cent for the October-December quarter of 2016-17, there would be a surplus of ₹69.34 crore. But this will lead to lower returns on PPF, Kisan vikas Patra, Sukanya Samriddhi Account and others.
Currently, Public Provident Fund offers 8 per cent interest rate, Sukanya Samriddhi Account Scheme gives 8.5 per cent. Thus, when compared interest rate on the PF is still better than the other savings schemes. But, this news is sure to make the smile on the face of PF holders, disappear.
Last Updated Mar 31, 2018, 6:50 PM IST