Don't be fooled, pay Service Charge in hotels only if you want to
Dept of consumer affairs has received several complaints that restaurants are still levying 'service charge' mandatorily
Back in 2015, the department of consumer affairs had made it clear that 'service charge' can be paid according to the discretion of a diner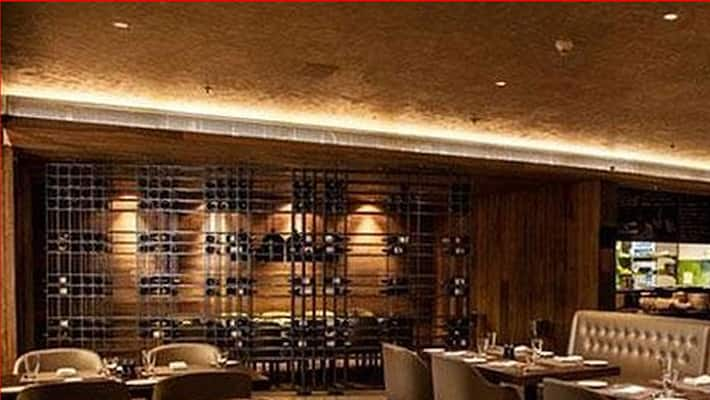 Back in 2015, the department of consumer affairs had made it clear that 'service charge' can be paid according to the discretion of a diner and he/she should not be forced to pay it.  Despite that people are still paying for shoddy service given to them at restaurants in spite of not wanting to do so.
Now, the Department of Consumer Affairs has reconfirmed its order that customers at hotels and restaurants in the country should not be forced to pay the service charge as it is a purely voluntary payment. Unless the charge is communicated to the customer in the form of a board or is on the menu, the consumer can question their bill.
The Department of Consumer Affairs has asked the state governments to sensitise the companies, hotels and restaurants in the states regarding aforementioned provisions of the Consumer Protection Act, 1986 and also to advise the hotels/restaurants to disseminate information through display at the appropriate place in the hotels/restaurants that the 'service charges' are discretionary/ voluntary and a consumer dissatisfied with the services can have it waived off.
The reason for relooking at this order comes on the grounds that the ministry of consumer affairs has received several complaints that restaurants are following the practice of charging 'service charge' in the range of 5-20%, in lieu of tips, which a consumer is forced to pay irrespective of the kind of service provided.
Please keep in mind that service tax and service charge are two different things you find on your restaurant bill along with VAT and numerous new taxes. The rate of service tax is 14%, and along with Swachh Bharat Cess of 0.5%, the amount charged is 14.5%. From June 1, 2016, Krishi Kalyan Cess of 0.5% was also added to the list making it a total of 15%
As a customer you have to be careful of the services you are being charged for. Service Charge is like tipping and if service charge is levied, it has to be clearly mentioned in the menu and as per government rules, Service Tax is applicable only to those restaurants and food joints having the air-conditioning or central air-heating facility.
Last Updated Mar 31, 2018, 6:39 PM IST