E-commerce players claim victory a day after launching sales
Snapdeal says nearly 11 lakh buyers from over 2,800 cities shopped on its platform
Flipkart said that it sold over half a million products within one hour on day1 of the sale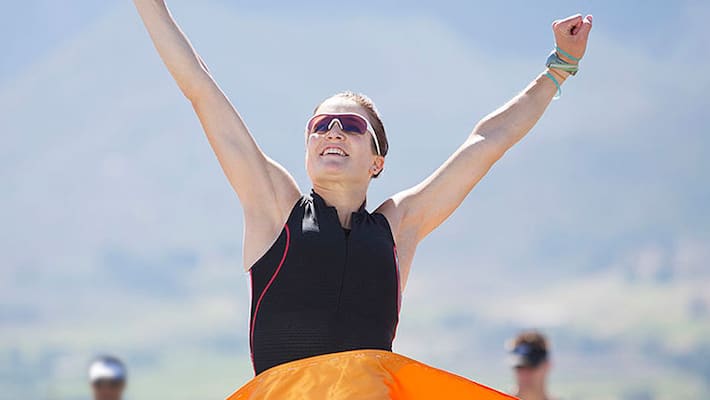 Caring a fig about senior industry stalwarts calling them 'hopeless' and on a 'suicide mission', Indian e-commerce majors Snapdeal and Flipkart have not only pumped in big-monies into their festive sales, but are also claiming lakhs of transactions on their platforms on the first of the 5-day discount sales.
This when consumers have expressed woes on the social media about certain glitches.
Amazon, which started its 5-days special sale on October 1, has also said it has seen 6 times growth over its regular business. It has claimed to have sold 1 lakh product units in first 30 minutes and 15 lakh units in the first 12 hours on first day of the GreatFestival Day sale.
Snapdeal, in a statement, said: "Nearly 11 lakh buyers from over 2,800 cities and towns across India bought at Snapdeal in the first 16 hours of the sale. The sale which started at midnight with 180 orders being booked per second got bigger during the day as buyers used the national holiday to explore a plethora of attractive deals."
It said that based on the trends from Day 1 of the sale reflect sales volume jumping 6 times of average volumes by 4 pm on day 1.
Flipkart claimed that it sold over half a million products within one hour on Day 1 of the sale. "Within the electronics and gadget category, we sold more Apple watches in 10 minutes than the total sale of Apple watches online and offline in a month," Flipkart said in a statement.
Snapdeal and Flipkart claimed providing products at large discounts. Flipkart said that the number of product units sold in the first 6 hours of sale surpassed the total units sold in a day during the first day of its The Big Billion Days in 2015.
Last Updated Mar 31, 2018, 7:06 PM IST