Ola says its 'Micro' offering has beaten Uber hollow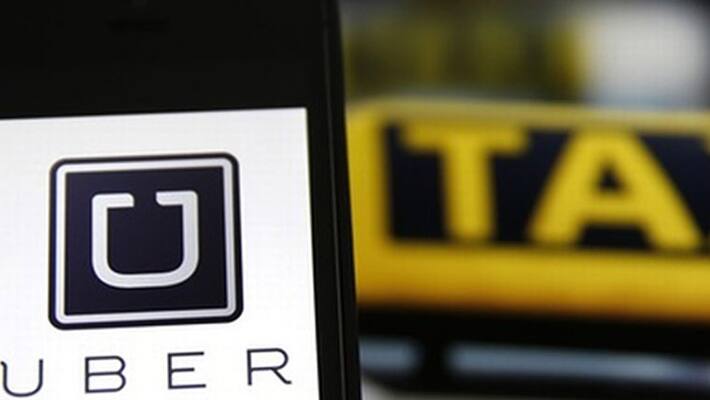 Cab service provider Ola has claimed that its cheapest offering, Ola Micro, had surpassed the entire India business of arch rival Uber in daily rides, This is the latest in a series of irreconcilable claims and counter-claims exchanged by Ola, run by ANI Technologiesn and Uber, which are competing hard in India's rapidly growing cab aggregation business.
"In just under seven weeks of its launch, Ola Micro alone as a category, is larger than our nearest competitor as a whole," Raghuvesh Sarup, head of categories and chief marketing officer at Ola, said in a statement."Ola Micro has seen rapid acceptance and popularity in just a matter of weeks since its launch, compelling us to take it to over 75 cities within a short span of time."
Ola did not disclose the number of daily rides. The company's claim that Micro had surpassed Uber is based on "internal data, as well as data available from market research," a spokesperson said.Ola's claim needs to be seen in the context of Uber's last claim.In a March 2016 interview, Eric Alexander, president of Uber's Asia business, said the Indian unit of the world's most valuable start-up would surge past Ola in 30 days.
Uber's Alexander said in his interview that Uber's market share increased from a mere 5% in January last year to nearly 50%."I would say that within the next 30 days we will beat them (Ola). We will surpass them very, very shortly," he said.
Last Updated Mar 31, 2018, 6:54 PM IST