Ola, Uber cars seized for defying diktat on surge pricing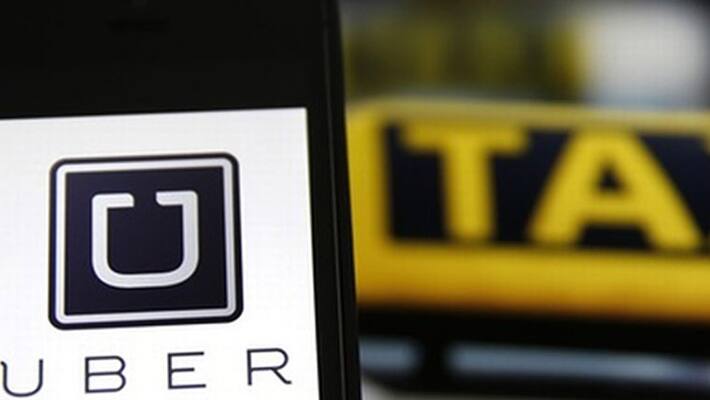 The transport department has seized about 20 vehicles affiliated to both Ola and Uber over the past week for allegedly charging consumers more than the maximum Rs19.50 per km mandated by the state government, said H.G. Kumar, additional commissioner for transport and secretary, state transport authority. The drive will be stepped up if Ola and Uber decline to abide by the law, he added.
 In fact, Karnataka's transport department plans to step up its crackdown on ride-hailing services Uber and Ola for the practice of surge pricing. Surge pricing allows Ola and Uber to raise fares in an area when demand is higher than supply Ola and Uber contend that surge pricing helps in increasing the number of drivers on road when demand peaks.
"Every day, we are receiving complaints on Ola and Uber charging consumers higher than the limit set by the government. We cannot allow surge pricing. The enforcement will be beefed up in the coming days," added Kumar.
Last Updated Mar 31, 2018, 6:44 PM IST