Oil prices soar 6%, OPEC's 1st deal since 2008
The prices soared after oil cartel decided to limit crude oil output.
OPEC has agreed to cut production by 750,000 barrels a day.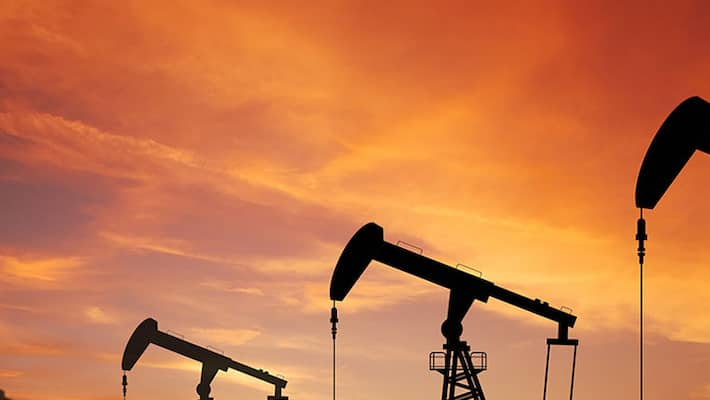 Oil prices soared up by 6% on Wednesday after OPEC struck a deal to limit crude output at its policy meeting in November.
It would be the first time in eight years that the oil cartel has agreed to lower the output since market crashed on oversupply in 2008. The agreement was reached on Wednesday during a meeting in Algiers. 
The Organisation of Petroleum Exporting Countries (OPEC) has agreed to cut production by 750,000 barrels a day.
In London benchmark Brent North Sea crude for November delivery rose USD 2.72 to USD 48.69, while in New York a barrel of West Texas Intermediate (WTI) was up USD 2.38 to USD 47.05.
OPEC members, whose countries produce 40% of the world's crude oil, agreed to cut their output to 32.5 million barrels per day, Bloomberg said citing a delegation source who requested anonymity.
An informal OPEC meeting was called in Algiers to discuss the freeze in output by the cartel, with the aim of raising prices which have fallen by more than half since mid-2014.
Last Updated Mar 31, 2018, 6:36 PM IST