Niti Aayog CEO accuses Infosys of 'letting the country down'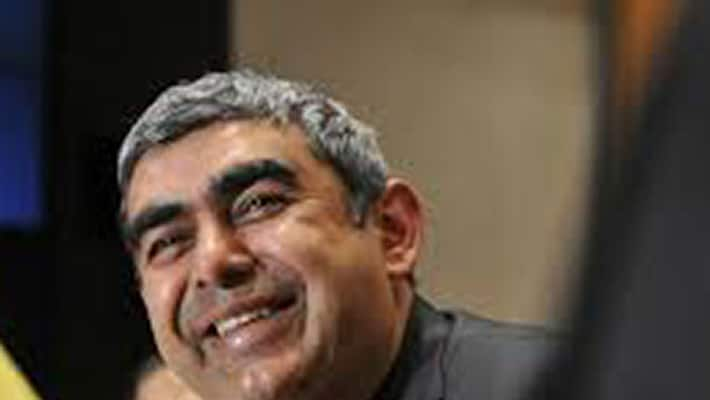 Niti Aayog CEO Amitabh Kant criticised Infosys for alleged poor performance of the ministry of corporate affairs (MCA) website which the IT services company manages said a report by Times of India. Kant's response came following a number of complaints from businessmen, chartered accountants, company secretaries and corporate lawyers, some of whom even tweeted their grouses.Kant responded with a tweet: "I have requested secretary, corporate affairs to take immediate action. Appears that the service provider-Infosys is the culprit." He then sent another tweet after cross-checking with the secretary: "As service provider Infosys has let down the country."

When contacted by TOI, Infosys responded with a statement that said it has upgraded the MCA21 system to run on the SAP platform, which went live on March 27, 2016. "Post the go-live, over 1,183 Indian companies have been incorporated and 1,647 Limited Liability Partnerships have been registered. In addition, since March 27, 2016, there have been more than two lakh filings. Looking at the data for the week gone by in 2015 during the same week, we had an average of 8,013 filings per day (excluding the weekend) and this week the average was around 9,759 — an increase of more than 20%," it said.

Infosys took over the MCA website three years ago from the country's largest IT services firm, TCS. The latest breakdown of services has allegedly resulted in several companies being unable to upload and update the details on the website. Many companies said they were forced to pay fines. The MCA website page that allows people to register companies was also not functional, some said.
Last Updated Mar 31, 2018, 6:52 PM IST