New currency: Here is what RBI has instructed the banks
Huge rush and long queues were witnessed at the banks across the country
The banks were ordered to remain closed on November 9.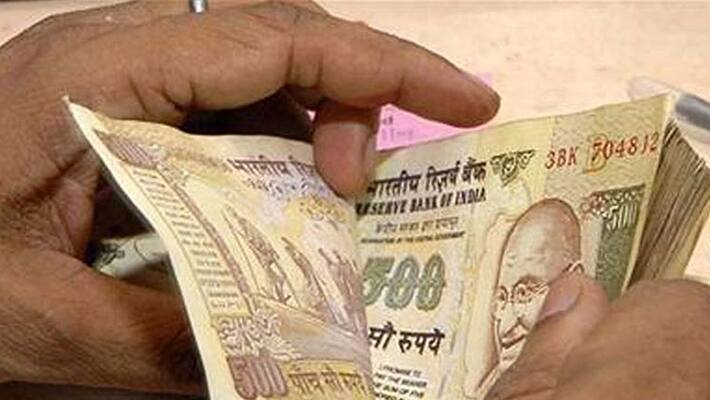 Banks across India have witnessed a huge rush as thousands of citizens have started depositing and exchanging the demonetised currency notes of ₹500 and ₹1,000.
For the exchange limit of ₹4,000 set by the government, bank officials were giving a new note of ₹2000 and 20 notes of ₹100. Some banks said they had not received new notes of ₹500.    
Here is what the Reserve Bank of India has asked the banks to do, to ensure the currency exchange and deposit, takes place smoothly.
RBI has asked all banks to write to local police to make arrangements for managing large crowds.
Install CCTV cameras at all vital points.
While accepting the notes of ₹500 and ₹1000, be attentive about quality of the note.
Withdrawals will be given more priority than exchanges.
No lunch breaks on November 10.
One Exchange form will be accepted from one customer with original valid ID Proof.
Avoid arguments with customers and do not talk to the media.
Arrange to print and place minimum 500 copies of exchange form at various counters in the Branch.
Banks managers are advised to keep 2-3 copies of RBI guidelines and circulars to convince the irritated customers if any.
All the cash of ₹500 and ₹1000 to be deposited in the link branches.
All the exchange forms to be recorded in a register daily after close of working hours.
Last Updated Mar 31, 2018, 7:04 PM IST