New ₹2,000 currency cost just ₹3.54!
The magenta-coloured currency costs ₹3.54 per note while ₹500 note is printed at ₹3.09 per piece
The printing cost of various notes indicates the demand for each in market
It is cost effective for government to print higher denomination currencies though it costs more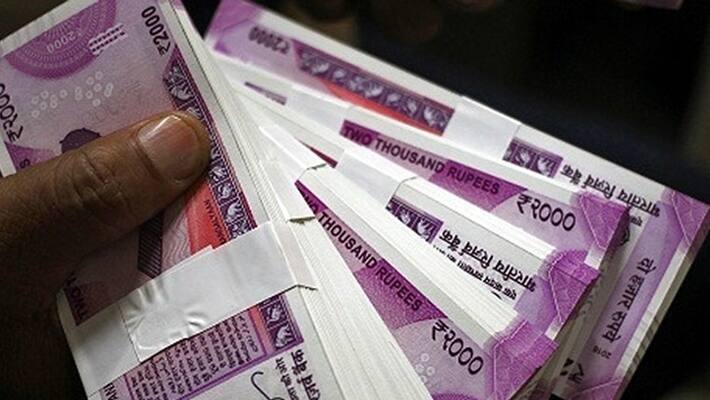 Ever wondered how much does it cost the Reserve Bank of India (RBI) to print the new ₹2,000 and ₹500 notes. It turns out, the printing cost of 'high-security' currencies is a little more than expected. 
 
An RTI query has revealed that the central bank pays ₹3.54 to print magenta-coloured ₹2,000 notes while it takes ₹3.09 for ₹500 notes.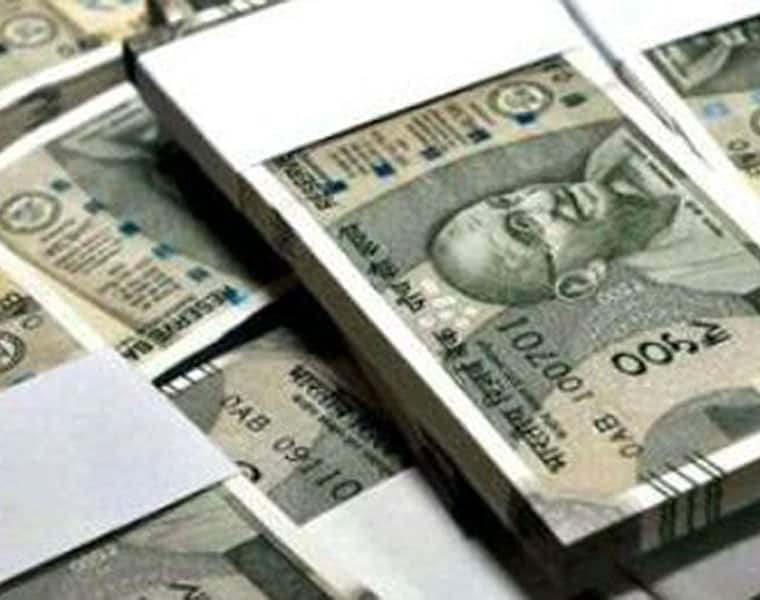 The Bharatiya Reserve Bank Note Mudran Private Limited (BRBNMPL) which prints the notes revealed that ₹1,000 notes used to cost ₹3.17 per note while banned ₹500 notes were printed at ₹2.5 per piece earlier. The printing cost of various denominations gives a rough indication of the demand for each in the market. 
 
Cost of printing currency notes is as follows
 

₹5 - ₹0.48
₹10 - ₹0.96
₹20 - ₹1.5
₹50 - ₹1.81
₹100 - ₹1.79
₹500 - ₹3.09
₹2,000 - ₹3.54
 
The new ₹500 and ₹2,000 notes are being printed at four mints, two presses of Security Printing and Minting Corporation of India (SPMCIL) at Dewas in Madhya Pradesh and Nashik in Maharashtra. BRBNML, the subsidiary of RBI, owns the other two at Mysuru in Karnataka, and Salboni in West Bengal. 
 
It is cost effective for the government to print higher denomination notes, that is, it is better to print one ₹2,000 note at ₹3.54 instead of twenty ₹100 notes. This explains why more than 80% currency in circulation is high-value notes. 
 
Coins are minted at government-owned mints at Hyderabad, Mumbai, Kolkata and Noida. 
 
Last Updated Mar 31, 2018, 6:57 PM IST