Nestle says India business recovering after the return of Maggi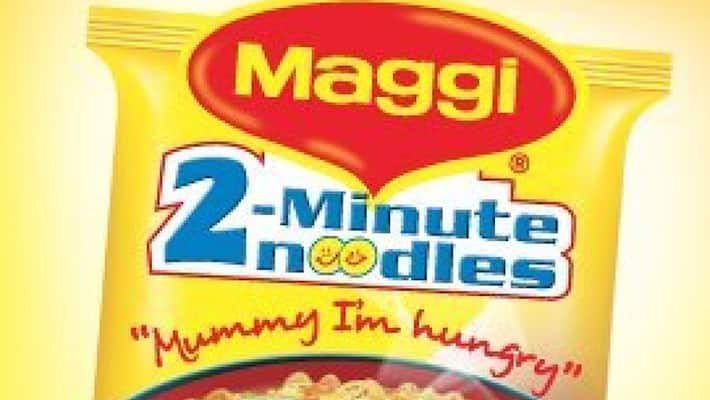 With Maggi back on Indian shelves, Swiss FMCG major Nestle said its India business is "recovering faster than anticipated" although the performance will continue to impact the company's showing in Asia, Oceania and sub-Saharan Africa (AOA) zone.
"India is recovering faster than anticipated, although it still weighed on the Zone's overall performance...," Nestle SA said in its 䡐rst quarter results statement. India comes under the Asia, Oceania and sub-Saharan Africa (AOA) for the company.
It further said: "In India, the Maggi noodles business gained back market share but the business results were still affected by the unfavourable comparatives." Nestle India had relaunched the Maggi instant noodles in November last year after it went off the market for five months after a ban by the central food safety regulator FSSAI over alleged presence of lead beyond permissible limits. The company had challenged the ban in Bombay High Court, which overturned the ban while ordering fresh test in accredited labs.
In the latest development, the Central Food Technological Research Institute (CFTRI) had cleared the Maggi instant noodles. Nestle reported sales of 20,934 million Swiss Franc in the first quarter of 2016 as against 20,918 million Swiss Franc in the same period last year. Commenting on the results, Nestle CEO Paul Bulcke said: "As anticipated, the first t quarter continued the positive momentum in real internal growth, with softer pricing. We gained market share in the majority of our categories and businesses."
"The strongest performances were in Europe, in South East Asia and in Africa as well as for Nescafe, Nespresso and petcare," he said.
Last Updated Mar 31, 2018, 6:47 PM IST