The fate of the temporary US visa programme for high-skilled foreign workers is India's most significant concern as of now
India's hiring policies in the IT sector have already changed to reflect Trump's policies
Given that US market accounts for 60% of India's IT exports, the industry and the government here will spare no efforts in their outreach programme to showcase the role of Indian technology sector in making the US economy more competitive and highlight its contribution in terms of billions of dollars paid in taxes and creation of local jobs.
In fact, PM Modi has even called on Donald Trump and in return the White House has extended an invitation to Prime Minister Narendra Modi to discuss strategic ties and trade and economy, however what was not discussed was the policy on the H-1B visas which is giving sleepless nights to companies in India and abroad.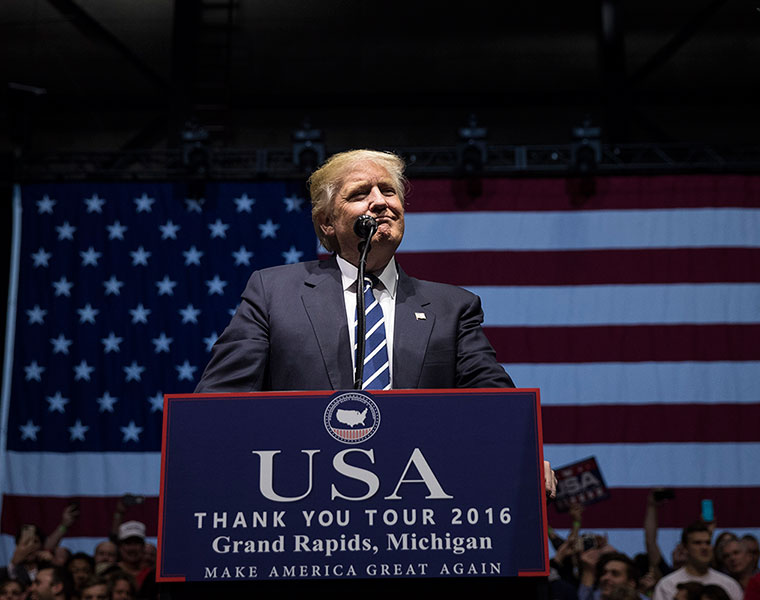 The fate of the temporary US visa programme for high-skilled foreign workers is India's most significant concern as of now. President Trump has always proclaimed that the H-1B programme is being abused by US companies to outsource American jobs to temporary foreign workers and two companies were even penalised for doing so.  America has also been considering ways to make it harder for the firms recruit from outside. So his Buy American-Hire American pledge makes things difficult as of now.
Also read: Reworked H-1B visa norms threatens Indian workers' US employability
Trump's protectionist policies are already making companies nervous. It is being reflected in India in hiring practices.  In fact, Information technology companies, usually among the largest recruiters at B-school campuses, have slashed hiring this placement season partially due to the immigration policies. According to a report in the Economic Times previously, companies like Infosys and TCS have started to hire more engineers from campuses in the US as they tackle the stringent visa norms under the new administration. There is a further proposal that the President could end a provision announced under President Barack Obama in 2014 that allows spouses of H-1B visa holders to work in the US.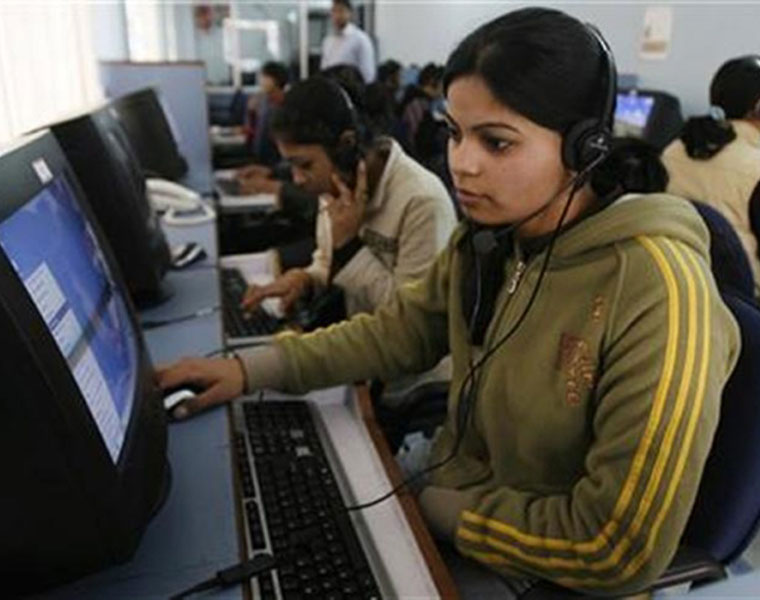 Usually candidates for foreign management consulting, technology consulting, sales/pre-sales, account manager, management trainee (IT projects), business analyst, data analyst and quantitative analysts are hiring from India. Apart from that the $108 billion outsourcing industry in India stands to lose. Now the industry has to face the dual threat of automation and immigration policies.
Till now Trump has been going back on his take on immigration policy, there is still a segment which is hoping against hope that the American government will realise the Indian contribution to the American economy and see a workaround his protectionism.
On the other hand, Trump is working hard to encourage big manufacturing companies and even IT off-shore to come back to America. "We're reducing taxes very substantially and we're reducing unnecessary regulations," he has said. Trump also has been threatening companies that move US jobs and factories to other countries.