Nasscom frowns on new tax levied on inter-state e-commerce transactions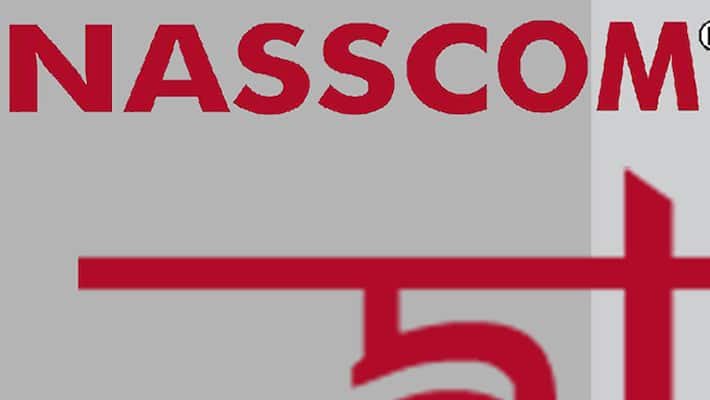 Nasscom came out strongly against the decision of the state governments to levy taxes on inter-­state e-commerce transactions, calling the move flawed, detrimental to growth of small and medium enterprises and would result in additional costs for them. Nasscom, the industry body representing Indian software industry, released the statement after the Government of Gujarat passed a Bill on March 30, proposing an entry tax on consumers for e­commerce transactions.
"Such tax structures will lead to an additional burden on SME traders, increase litigation and also reduce business efficiencies. It will also restrict choice of the customer," said R Chandrashekhar, president, Nasscom. "The e­commerce sector aspires to unify the country digitally into a single entity. Providing unrestricted cross border access to sellers as well as buyers is the prerogative of the government and is an important driver towards creating an ease of doing business," Chandrashekhar said.
The e­commerce industry has been up in arms about the levy of "entry taxes" being applied by different states, saying that such taxes increase cost of the goods brought into the states. Entry taxes are payable by the consumers and will be collected and deposited by entities that bring specified goods to a state from any other part of the country. The move to levy interstate taxes is "flawed", said Nasscom, because it was "akin to introducing trade barriers to free inter­state trade thereby restricting market access within the country". It further added that e­commerce had helped small and medium businesses grow, irrespective of their location, and that such taxes would discourage local manufacturing
Last Updated Mar 31, 2018, 6:44 PM IST