Modi's model village 100% cashless, skips currency chaos
The village, a model for 'Digital India', is entirely cashless
Transactions above ₹10 are all done digitally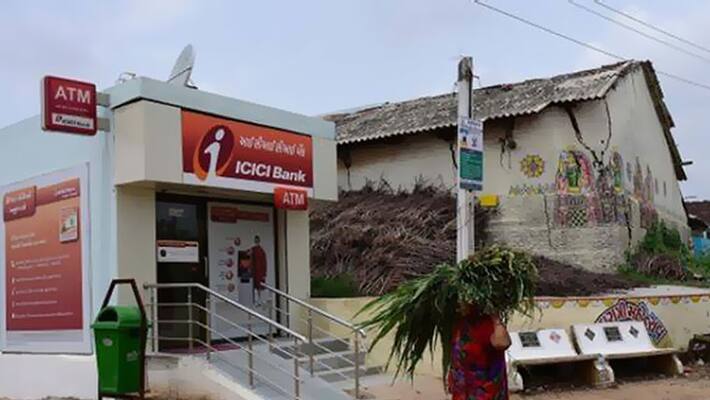 The whole country is chasing ₹100 bank notes, but the residents of Modi's village are living their daily life, apparently unaffected. Akodara, a village about 90 km from Ahmedabad, is considered to be 'the first digital village' of the country.  

The people of the village purchase all household items with a click on their mobile phones. Their phones are linked to their bank account, and money is transferred immediately to shopkeepers.

In Akodara, all families transact through e-banking and use their mobile phones for all purchases of above ₹ 10.

Not only the wealthy but even ordinary villagers have also linked their bank accounts with their Aadhaar numbers. The villagers withdraw cash from banks and ATMs only when they travel outside the village.

Modi gave them a call to go cashless, and the villagers adhered to his call with gusto. Even the local dairy cooperative has stopped making cash payments to dairy farmers over the past one year. It transfers money to the accounts of the farmers.

The village has a population of about 1200 people. As part of the PM's 'Digital India' campaign, ICICI Bank has adopted the village. The bank manager of the village says that business has been going on as usual.

For the rest, it's endless queues.
Last Updated Mar 31, 2018, 6:33 PM IST