Mistry hit Tata Trust funds, against Tata 'ethos', says Trustee
VR Mehta says Mistry's move shrank the Tata Trusts' funds.
The legal battle with DoCoMo was another major consideration.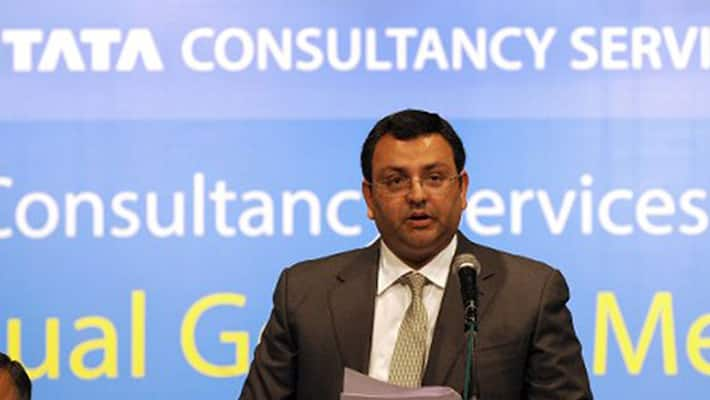 Amid a swirl of rumours about why Cyrus Mistry was unceremoniously dumped, the one aspect that stands out is that his business choices have clashed with the Tatas (who consist of Ratan Tata and the Tata Trusts).  
In a series of conveniently timed leaks, sources and interviews, the Tata Trusts have been spreading their reasons across the media. One of the more revealing such talks happened at NDTV with VR Mehta, a trustee of the Sir Dorabji Tata Trust (the largest of the Tata Trusts). 
According to Mehta, one of the primary reasons for the Trusts losing faith in Mistry was the rapid shrinking of funds on which the Trusts depend and the corresponding shrinking of charitable activities this shortage forced. 
Mistry's moves, which focused on the two cash cows of the Tata Group (Tata Consultancy Services and Jaguar Land Rover) while downsizing the rest of the 'loss-making' ventures, strained the Group's finances, Mehta claimed. This 'narrow' focus was another significant reason for the Trusts to worry about Mistry's business acumen. 
Mehta also focused on the legal fight with DoCoMo, which he said was against the 'ethos' of the Tatas. The DoCoMo fight was at the forefront of almost every analysis of the situation. Most agree that Ratan Tata would have preferred a more nuanced solution, even if it meant a monetary loss to the Tatas, rather than Mistry's style of aggressively fighting the partner at every turn. 
 
Last Updated Mar 31, 2018, 6:35 PM IST