IT professionals beware, McKinsey has some bad news for you
McKinsey report suggests that in 3 to 4 years half of the workforce in IT service sector may become 'irrelevant'.
The report also pointed out major areas in which the IT services companies need to work on including re-skilling.
Infosys and TCS has already confirmed that they will be focusing on re-skilling.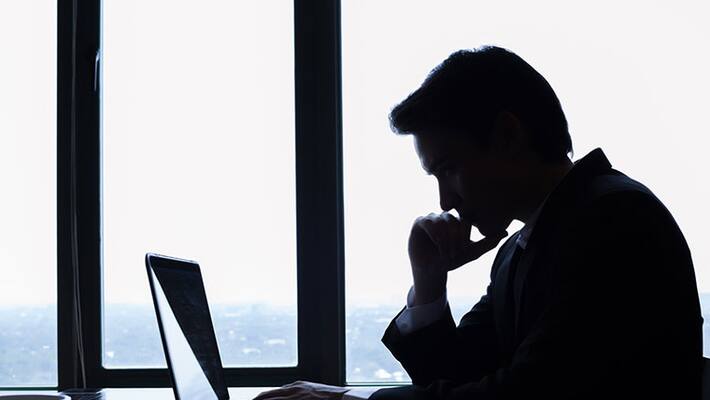 According to a report by the global advisory firm, McKinsey & Company, almost half workforce employed in IT services firms will become 'irrelevant' in about 3 to 4 years. To adopt the digital technology transformation, the IT services firms may have to re-skill a considerable size of their current workforce that may lead to cutting down on resources. 
The report presented at the Nasscom India Leadership Forum suggests the providers of IT services have to work on exposure in various new service lines as well as solutions, invest in building new capabilities, ensuring coexistence of digital transformation along with traditional services, and acquisitions and re-skilling employees to accommodate emerging new technologies.
In fact, major IT services firms in India Infosys and TCS has already confirmed that they will be focusing on re-skilling and also on leveraging their experienced resources to facilitate digital transformation.
According to the Business Standard report, the Managing Director of McKinsey India, Noshir Kaka stated that for this industry the bigger challenge would be to retain their 50% to 60% workforce since there will be a decisive shift of technologies. He also added that at present this industry has 3.9 million people employed and a majority of them can be expected to be retained.
India's IT services sector that worth $150 billion is facing uncertainty due to the rapid development of digital technologies. The firms are not yet ready to completely abandon the traditional technology, but the global pace demands digital transformation. 
The big players in this industry are hopeful that re-skilling is needed and possible; however, there will be challenges to achieve the same. In short, the IT professionals need to focus on working towards improving their skills and be a part of the digital transformation or else there can be trouble ahead. 
Last Updated Mar 31, 2018, 6:57 PM IST