Jaitley calls Mallya's 'business model' faulty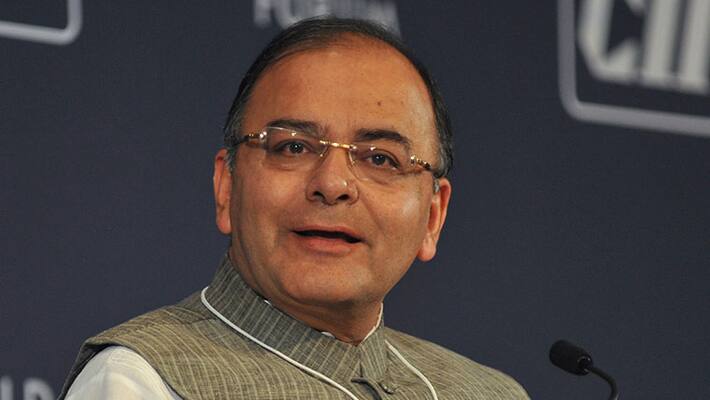 Questioning the "business model" of long-grounded Kingfisher Airlines that fuelled Vijay Mallya's mounting woes, Finance Minister Arun Jaitley commented that the airline sector was doing reasonably well in India; with many carriers making good profits.
"I am not giving a final opinion on it. It could be attributed to the business model of a particular company," Jaitley said in response to a question on Mallya.
Jaitley said the airlines sector in India is not suffering that much, unlike several other sectors like steel and power."If you look at other airline companies in India, most of them have turned around and are making (profits). Jet is now making profit. Indigo has made huge profits throughout. Spice Jet is making profits. Go Air is making profits," Jaitley said.
 Mallya, the owner of Kingfisher Airlines and many other companies that owes over Rs 9,000 crore in dues to lenders, is currently in London, defying Enforcement Directorate (ED) summons.
"As far as the recoveries are concerned, in this (Mallya) case, banks are taking all possible steps. Investigating agencies are looking at whether there have been violations of some penal provisions as well," Jaitley added.
A non-bailable warrant has been issued against Mallya after he refused to return to India to appear before the ED on three different occasions on investigations related to a money laundering case against him.
Jaitley's remarks came on a day when the External Affairs Ministry suspended Mallya's diplomatic for four weeks and threatened to revoke it if he fails to respond within a week on why his passport should not be impounded.
"I do not think it (Mallya's case) had anything to do with the government because a lot of his cases were also locked up in courts. When he was in India, I understand from the banking sector that almost every recovery, every step, was challenged in court.
"So he used the legal process till the date of his departure and then he had to abandon that," the minister said.
A member of Parliament, under the existing law, could lose his membership if one becomes an "adjudged insolvent", for which the bankruptcy law is necessary, he said.
"Generally, if you are not paying, that is different from the legal language in the constitution. There has to be a system under which you are adjudicated and judged as a declared insolvent and that only happens if you have an insolvency law in place. That's what the parliamentary committee is looking at," he said, hoping that this case may help in an early passage of the law.
Last Updated Mar 31, 2018, 6:42 PM IST