Mallya says arresting him will only hamper efforts to recover loans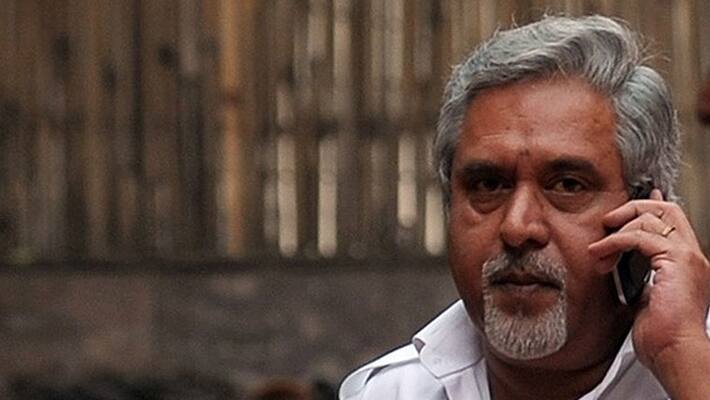 UB Group chairman and besieged liquor tycoon Vijay Mallya, told the Financial Times in an interview recently that "By taking my passport or arresting me, they are not getting any money," he also said that he is in "forced exile" and bankers "are not getting any money" by taking his passport or arresting him. In the interview Mallya also said he remains an Indian patriot, who is "proud to fly the Indian flag", but as the frenzy around him continues, he is more than happy to stay safe in the UK and has no plans to leave that country.
India has asked the UK government to deport Mallya, wanted for questioning in a money-laundering probe and being pursued by banks for an over Rs 9,000 crore loan.The request was made within days of a special court issuing a non-bailable warrant for the arrest of Mallya, who flew to the UK on 2 March, as investigators and creditors to his grounded Kingfisher Airlines Ltd closed in on him.
The government last week revoked Mallya's diplomatic passport—given to him by virtue of his status as a member of the Rajya Sabha—in an effort to bring him back to India. It suspended the passport on 15 April for four weeks on the request of the Enforcement Directorate (ED)."We have always been in dialogue with banks, saying: 'We wish to settle'. But we wish to settle at a reasonable number that we can afford and banks can justify on the basis of settlements done before," said Mallya.
Mallya also blamed the lenders for declining his offer to pay over Rs 4,000 crore as settlement, adding that bankers are fearful of taking any haircut on their loans in the face of the public outcry against him in India.
Last Updated Mar 31, 2018, 7:01 PM IST