Mahindra hopes GST won't treat electric cars as luxury items
Proposed GST regime should not impact electric car segment.
GST should not treat electric car segment as luxury item.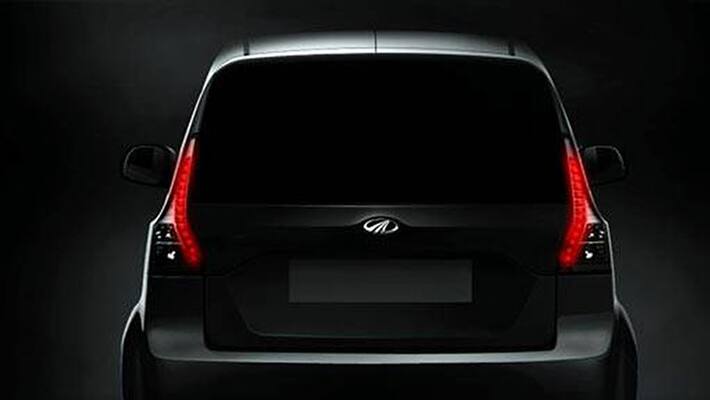 Automobile major Mahindra hopes that the proposed GST regime will not treat electric cars as luxury items and therefore, it should be taxed accordingly.

"We hope that the upcoming GST regime will not treat electric cars as luxury items and will not be taxed at high rates," Mahesh Babu, CEO-designate of Mahindra Electric, told reporters on Friday.
Launching the 'e2o Plus' hatchback electric car, he said that the initial cost of acquisition of such cars are very high, compared to conventional ones in the same category.
"The cost price of an electric car is pretty steep even after passing on the special incentive given by the government to the buyer. But the cost of ownership is very low," Babu said.

The sole automobile company manufacturing electric cars in India, has products in four categories with an approximate customer base of 6,000 to 7,000, he said.
He said that the company had also reserved a variant of the model for fleet operators, which would have toned down features as compared to owner-driven cars.

Last year, there had been a growth of 53% in the sale of electric cars across the globe, Babu said.

The variants had been priced between ₹6.96 lakh and ₹9.67 lakh ex-showroom Kolkata.
Last Updated Mar 31, 2018, 6:58 PM IST