LinkedIn to create more jobs for students, signs MoU with govt
LinkedIn signs MoU with HRD ministry to create job opportunity.
LinkedIn's Placements available across India.
Students to get direct access to 35 top corporates.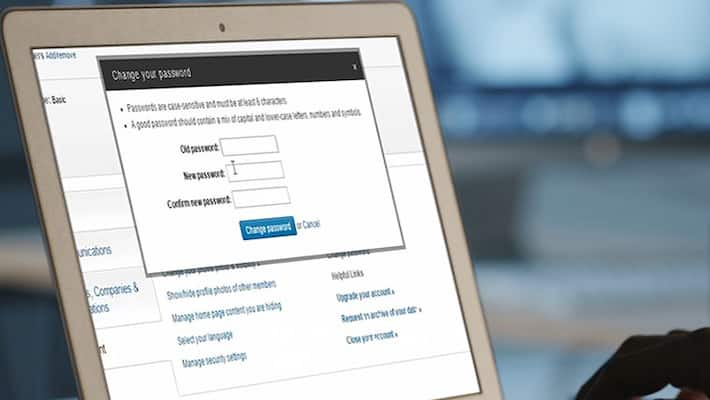 LinkedIn, the global professional network, has signed an agreement with HRD ministry for creating more employment opportunities for Indian students. On its press release the company disclosed that, as part of this MoU, LinkedIn's 'Placements' product will be adopted by all Indian colleges affiliated with All India Council for Technical Education (AICTE). 
This product, 'Placements' provides a level-playing field for all students, irrespective of their location or college allowing them to appear on an online assessment test. This test gives direct access to thousands of opening in 35 top corporates operating in India. 
LinkedIn India Country Manager and Head of Product Akshay Kothari said, "We're excited to work with the HRD ministry and AICTE to help students get greater access to the 'Placements' product. Our objective with 'Placements' is to help the country's best talent get access to job opportunities, regardless of their location. We hope to bring students closer to their dream jobs through this platform," 
This unique LinkedIn product was initiated in the month of November 2015 and in September 2016 this facility has been made available for students at all colleges and universities across India. Within the first eight weeks of its launch, more than two lakh students have registered on Placements and move than 1.2 million job applications have been received. 
Last Updated Mar 31, 2018, 6:56 PM IST