Liberty House to submit bid for Tata Steel'S UK assets on Tuesday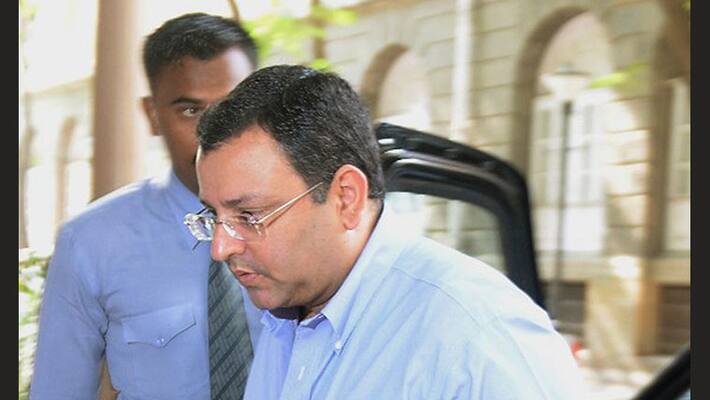 Indian-origin businessman Sanjeev Gupta's Liberty House group has confirmed that it will be submitting its bid for Tata Steel's loss-making UK businesses by tomorrow. The commodities trading firm, which emerged as an early front-runner for Wales-based Port Talbot steelworks, had said last week that its team was evaluating the bid. "We can confirm that Liberty will submit a letter of intent to Tata Steel on Tuesday and has put in place a strong internal transaction team and panel of leading external advisers to take the bid forward," a Liberty House spokesperson was quoted as saying by 'The Financial Times'. Gupta is being advised by several former Tata Steel executives including Jon Bolton, who until last year was the head of Tata's Long Products business in Europe, the report said. Bolton joined Liberty House last month to run its steel business in Scotland, also bought over from Tata.
Liberty House is reportedly working with Macquarie Capital, which is prepared to support the bid with funding and the State Bank of India. Deloitte and Grant Thornton are among other firms involved which, among other issues, will advise Liberty House on dealing with the nearly 500 million pound funding deficit in Tata's pensions scheme, considered the biggest stumbling block in clinching the sale.
 Gupta has in the last week completed the acquisition of Tata's Scottish plants in a back to back transaction, which saw the Scottish government acquire the two plants of Dalzell and Clydebridge in Lanarkshire and immediately sell them to Liberty House.  "Our team are continuing to evaluate the opportunity to make a bid for other Tata UK assets," Gupta had said. Other bidders for the remaining Tata Steel UK assets include Albion Steel, a UK start-up business with industry veteran Tony Pedder on the board.
 A Tata management team buyout is seen as the other serious contender at this stage. The Tata Group had acquired its UK steel operations as part of a 6.7 billion pounds acquisition from Anglo-Dutch steelmaker Corus in 2009. The firm has blamed structural disadvantages in the UK, such as extremely high energy costs, as the reason for the crisis in the steel industry.
Last Updated Mar 31, 2018, 7:06 PM IST