Liberty house submits bid for Tata's steel assets in UK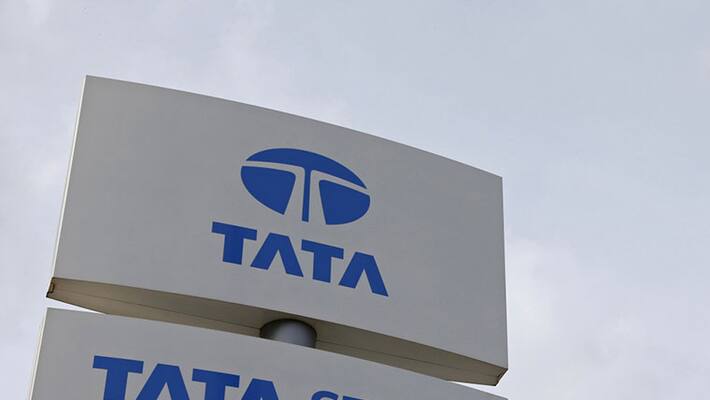 Indian-origin businessman Sanjeev Gupta's Liberty House group said it has submitted its letter of intent to acquire Tata Steel's loss-making UK assets. The company described this as an 'indicative bid for the entire issued share capital of Tata Steel UK,' central to which is the Port Talbot steelworks in south Wales, UK's largest steel unit employing around 4,000 workers. "The document, which was sent from Liberty's international headquarters in London, states the company's intention to bid for all of Tata Steel's UK assets, excluding its Long Products division which is in the process of being sold separately and the Scottish Plate Assets that Liberty already acquired from Tata," the company said in a statement.
The bid is based on Liberty's 'Greensteel' business model and would involve a transition from steel-making in blast furnaces to recycling steel in electric arc furnaces over time, while ensuring the company continues to meet key customers' quality requirements. Steel-making would be ultimately powered by renewable energy sources, it said. "Liberty believes the UK steel industry can achieve long-term viability if based on an agile, sustainable, non-cyclical model which integrates liquid steel-making from recycling with downstream production and the manufacture of advanced engineering products."
Besides Port Talbot, Liberty's remaining assets include sites at Newport, where more than 1,300 people are employed, and Rotherham, which employs 1,200. Tata also has operations at Corby, Shotton and Teesside. Liberty had recently completed its acquisition of two Scottish plants earlier owned by Tata Steel. Liberty said that in order to take the bid forward it has appointed an internal project team and a panel of leading external advisers to work on this acquisition, dubbed "Project Greensteel Pluto".
Last Updated Mar 31, 2018, 6:53 PM IST