Karnataka HC orders Kingfisher Airlines to pack up
Karnataka HC orders Kingfisher Airlines to wind up
The airlines had stopped operations back in October 2012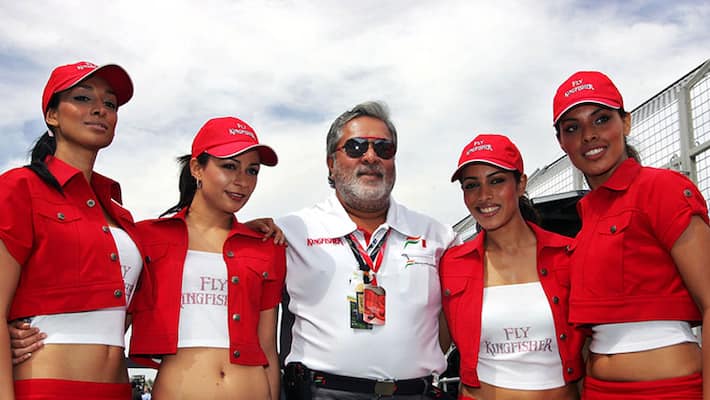 This week, liquor baron Vijay Mallya is just not able to catch a break. While earlier in the week, his name was dragged into the loan waiver controversy, now the Karnataka High Court has ordered winding up of his now-defunct Kingfisher Airlines Limited for non-payment of dues to a UK-based firm.
The UK-based aviation services firm, Aerotron, had previously submitted a petition stating that Mallya's airline owes it a sum of ₹37 crore. Aerotron is one among the several companies that have filed winding-up petitions in the Karnataka High Court against the airline.
Pronouncing the judgement, Justice V Kothari observed that since KFA did not pay up dues to Aerotron, the court was ordering winding up of the airline company.
The case against Vijay Mallya has been long time running with the man himself sitting in the UK, away from all the drama. On numerous occasions, he has petitioned the court regarding his case as a 'wilful defaulter' and every time his pleas have been refused.
The debt-ridden airline owes around ₹6,400 crore to a consortium of lenders led by State Bank of India. The eight-year-old airline had shut down its operations on 20 October, 2012 as the Directorate General of Civil Aviation suspended its flight certificate. In February 2012, it received a notice from Airports Authority of India regarding dues of ₹2551 million.
Last Updated Mar 31, 2018, 6:33 PM IST