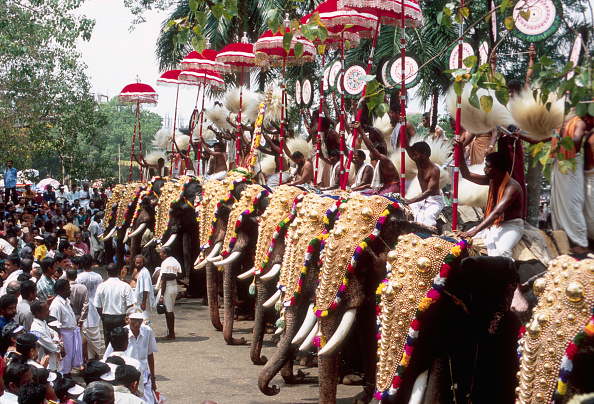 Booze and drugs are finally coming into their own in Kerala. The state specially blessed by the tourist 'god' and officially hailed as one of the most popular holiday destinations in India is battling a dangerous  drug menace at a time when the ruling LDF party could overturn prohibition.The drug-use in fact is slowly getting out of control as officials claim that the drug-abuse and trafficking situation is so bad that Kerala could soon be flying 'high' with 'Udta' Punjab.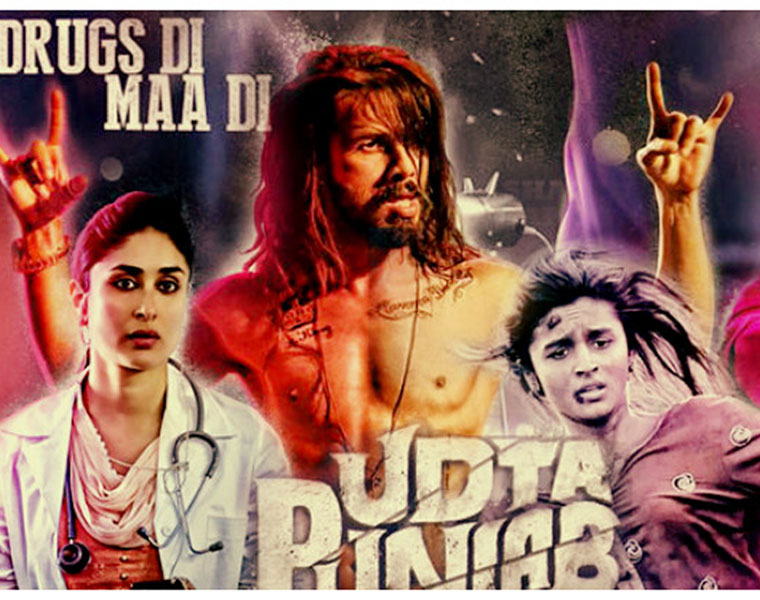 "Since prohibition, drug-use has increased by almost 70% in Kerala, the problem has become very acute now as they are targetting schools now. Most of these drugs are coming from Tamil Nadu and Andra Pradesh," Rishiraj Singh, excise commissioner, Kerala told Asianet Newsable. Last week the excise minister T P Ramakrishnan also said that past data suggested that children are introduced to drug-abuse at an average age of 21, but most recent data has lowered the bar to 14.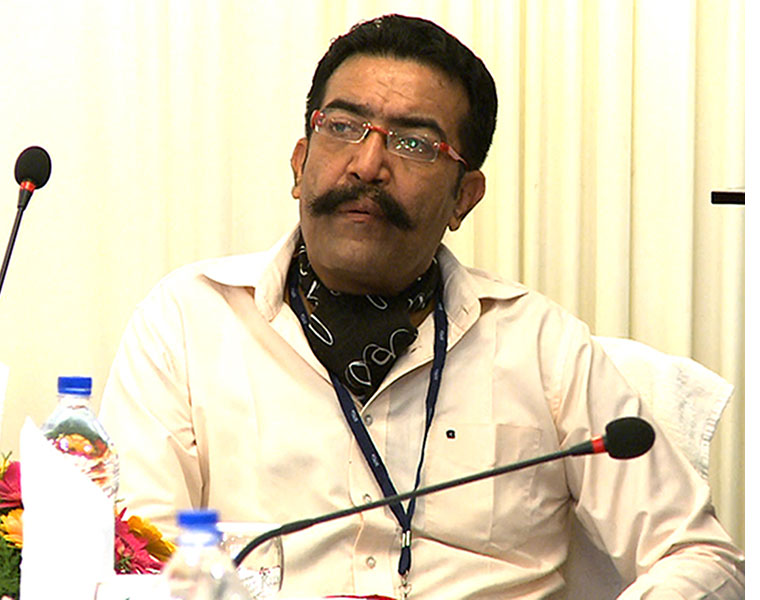 "Kerala could be the next Punjab in the next five years as far as drug abuse and trafficking are concerned, if calculated and focussed measures are not taken to control the menace," he said.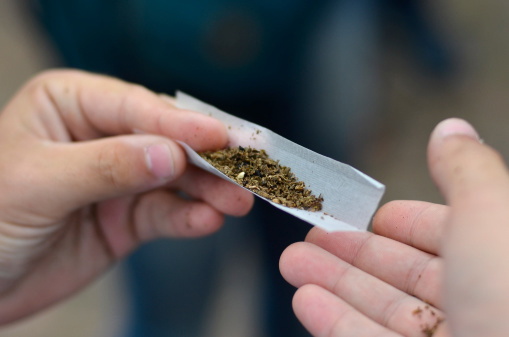 "While ganja is largely coming from Andhra Pradesh as the naxals there are growing it in big quantities the LSD, heroine and cocaine are all coming from Goa. To check that we are following a multi-pronged approach, recently I spoke to the director general of police of Tamil Nadu and requested him to stop the vehicles carrying drugs from their side to Kerala. Then we are also deploying sophisticated drug scanners at 5 major checkpoints across Kerala's borders to check the entry of these substances."  
He also said that recent studies have revealed that after Amritsar and Pune, Kochi, Kerala's commercial capital  is the third largest drug abuse hub of the country.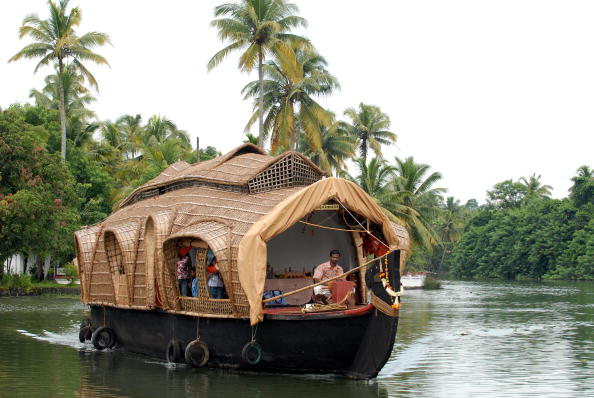 In fact in a classic case of missing the woods for the trees, earlier this week the police in Kochi preferred to turn their attention to the sale of accessories that 'encouraged' and 'endorsed' the use of drugs among the youth. Officials said raids would soon be held at shops that promote an alternative drug culture through the sale of T-shirts, armbands or key chains that sport pictures of ganja leaves among others. Police officers had recently confiscated several T-shirts carrying messages promoting substance abuse from a shop in West Kochi said a report in The Hindu."Looking at the sheer volume of drugs flowing to the city, we cannot rule out the presence of such an alternative culture. There is every chance of the teenagers getting fascinated by this cult and beginning to try drugs," said Arul R.B. Krishna, deputy commissioner of police, Kochi city police.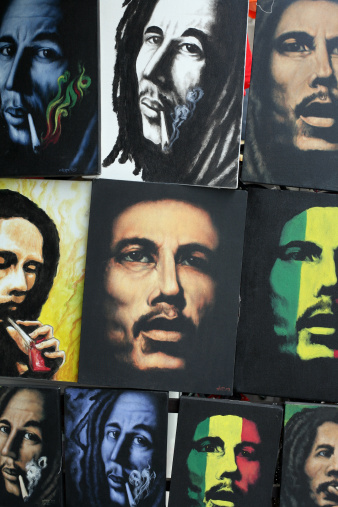 Last week around the same time, in a major anti-drug operation in Kochi, the police busted a drug racket operating around shopping malls and educational institutions and arrested four youths. Police seized ganja, hashish and nitrazepam tablets said a report in The Deccan Chronicle. According to the report, one of the accused allegedly bought 13 packets of hashish from Goa and Bangalore and solicited customers through Facebook and WhatsApp and sold it for Rs 3000 per packet.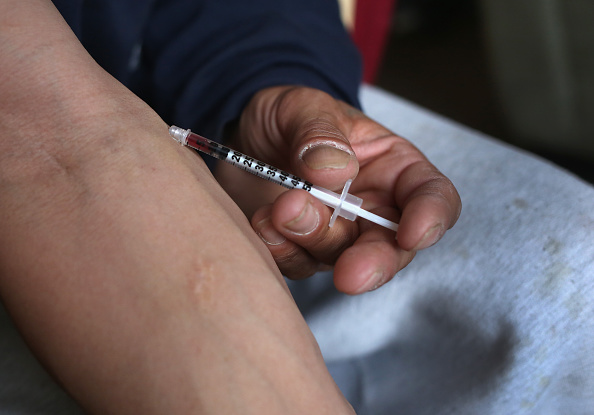 Overall, reports suggest that in the first four months of 2016 there were 150 cases that were registered in Kerala under the Narcotics Drugs and Psychotropics Substances Act. Its believed that over the past year drugs such as cocaine, LSD and heroin have been extensively pushed into Kerala.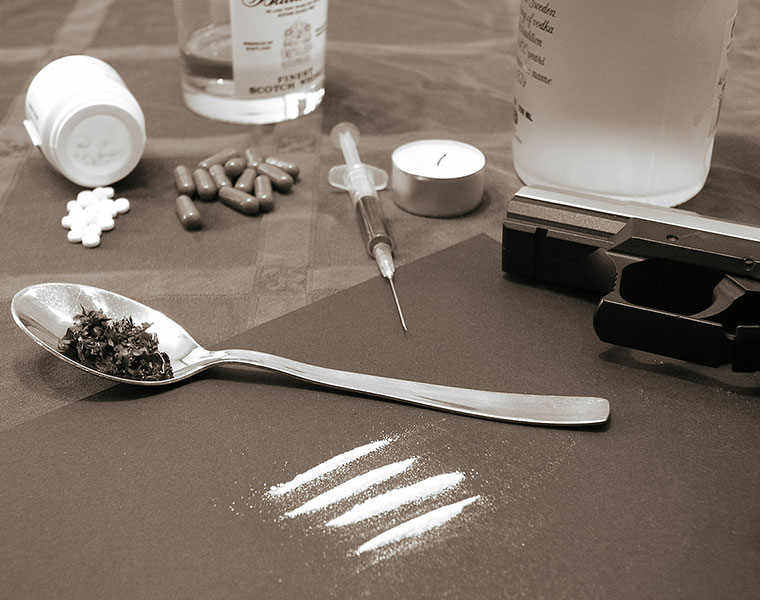 Currently, the state's excise department is on an aggressive drive to nab drug abusers and traffickers, and in the last two weeks alone as many as 1,000 cases have been registered and 950 people have been taken into custody under these charges.Statistics available with the Excise Department indicate that it has conducted 151,273 searches for substances like marijuana and hashish and 2,085 related cases were registered in the past one year. The department had seized 1,110 kilos of marijuana during this period.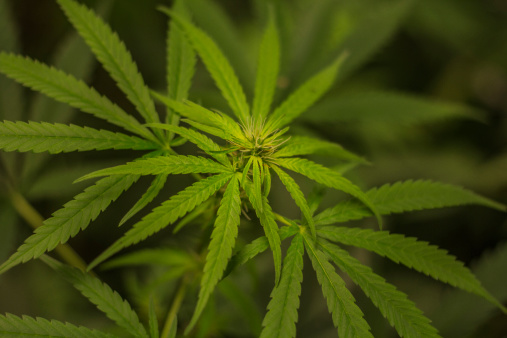 Recently, the state government also said that it would approach the Centre seeking to amend the Narcotic Drugs and Psychotropic Substances Act to deal with drug offences and make penalties stiff. Ramakrishnan said that carrying one kg of ganja was quite a big quantity but it was a bailable offence, he said ganja traffickers take advantage of the loopholes in the law to continue with their illegal trade.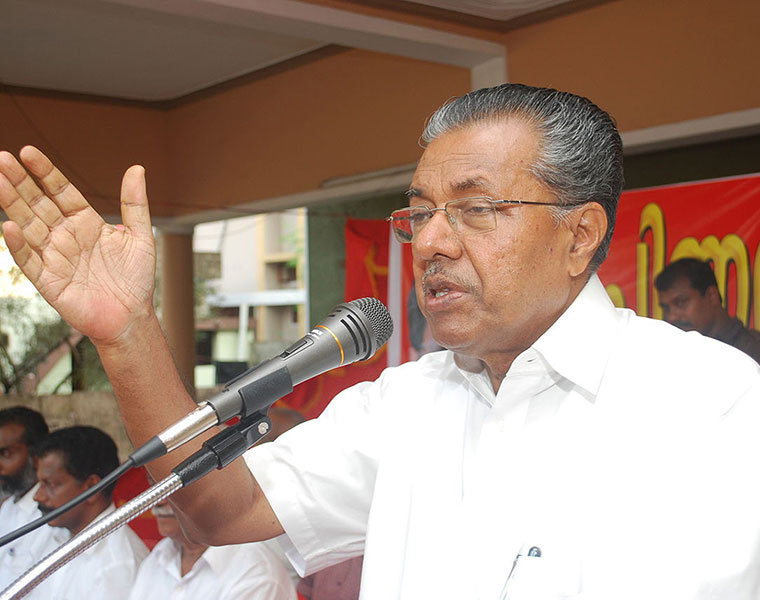 This acute drug crisis comes at a time when the LDF government is considering overturning prohibition in Kerala. "We are for abstinence, not prohibition. Prohibition leads to many socio-legal problems. Wherever liquor has been prohibited, there is a tendency to consume through illegal means. That leads to large-scale loss of life. We are for strengthening awareness campaigns towards abstinence. We believe dependence on liquor is not good. But prohibition is not the solution. We believe in encouraging abstinence, " said chief minister Pinari Vijayan last month in an interview to Mint.
A position that has obviously not gone down well with the Congress as it was the Congress-led UDF whose liquor policy came into force in 2014 and restricted Indian Made Foreign liquor bars to five-star category hotels and shut down more than 700 other bars. It planned complete prohibition in 10 years. So not surprisingly, V M Sudheeran, senior  Congress leader in Kerala has now demanded that the ruling party conduct a referendum  before they declare prohibition. In 2014, Kerala contributed a little over 7 per cent to the overall IMFL sales of 320 million cases in India, and had the highest per capita consumption in the country.
To sum it up its safe to say that while drugs have definitely taken the sheen away from god's own country, most of us cannot wait to see Bacchus bloom again in Kerala.  
Images courtesy Guruprasath R