Delhi government seizes Ola and Uber taxis for defying surge pricing diktat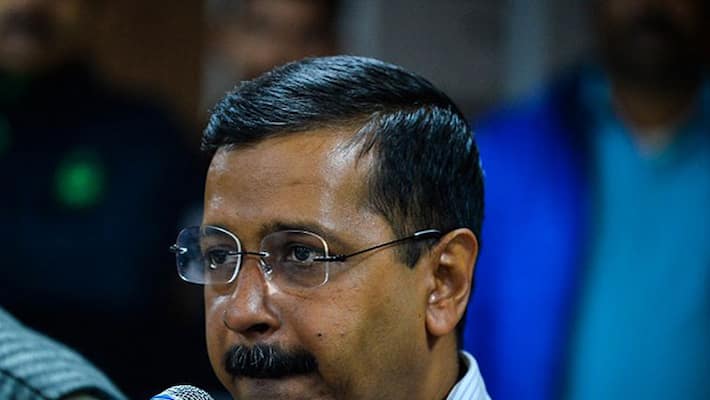 The Delhi government seized some Ola and Uber taxis on Tuesday after both the app-based cab services companies continued to charge surge pricing in the capital.  This comes after both Ola and Uber had said that they will be temporarily withdrawing surge pricing in the capital after Delhi CM Arvind Kejriwal said on Monday that he will take 'strict action' against Ola and Uber for hiking their rates by at least three times during the odd-even rationing scheme.
Commuters said they had to pay "astronomical rates" for cabs because of surge pricing, a business practice in which companies increase rates when demand for cabs goes up.
The surge pricing varied from three times the usual rate to five times during morning rush hour. Chief Minister Arvind Kejriwal tweeted that "taxis" could be impounded or have their licences cancelled if they didn't follow government rules on rates. On Change.org, a petition against surge pricing started two weeks ago went from 1,000 signatures till last evening to 19,500 till Monday noon. "When there was monopoly of auto-rickshaw drivers and private cab owners, Ola and other such small enterprises were introduced to give people relief and it was a very good initiative. Small cities are eagerly expecting such cab services but question is are they really helping now or they are charging whatever they want!" said Aman Garg in his petition against Ola's surge pricing to union road transport Minister Ntitin Gadkari and assistant transport commissioner.
Last Updated Mar 31, 2018, 6:46 PM IST