Indian IT stars lose their sheen, profits shrink
The September quarter could be the slowest in 8 years for Indian IT companies
Largely due to slowdown in the healthcare and financial sector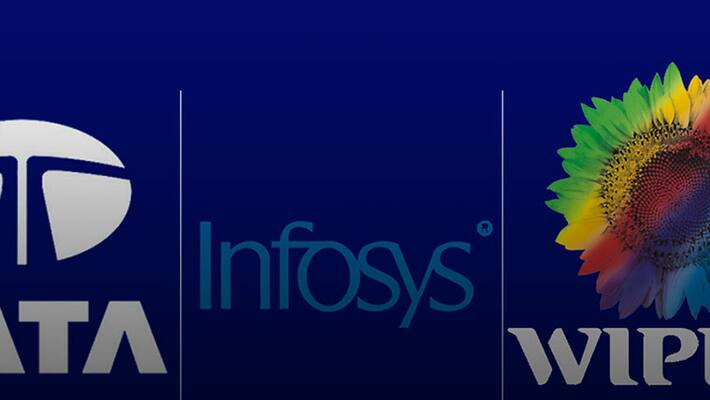 The domestic IT sector is likely to see its weakest September quarter in the past 8 years due to broad based slowdown in BFSI and healthcare as well as delays in projects across many clients, says a report.
According to Kotak Institutional Equities, the largest IT players are expected to see revenue growth rate at 0.5-3% during the July-September quarter of 2016-17 compared to the preceding quarter.
"Second quarter for the current fiscal will be the weakest September quarter for Indian IT in the past 8 years," the report said.

"Growth will be impacted by broad based weakness in BFSI (Banking, Financial services and Insurance), weak healthcare and delays in projects across many clients," it added.
As per the report estimates, Infosys is expected to see the most revenue growth at 3% followed by HCLT (2.6%) TCS (2.4%) and Wipro (0.5%). "Infosys is our top pick in the sector while we like Tech Mahindra for inexpensive valuations. We are cautious on other names," it said.
Further, Kotak has estimated cross currency headwind of 50-100 basis points for Indian IT corporates due to depreciation of British pounds partly offset by appreciation of the Japanese yen), Australian dollar and the Euro against the US dollar.
"Growth verticals will vary across players and will largely be an imprint of recent deals wins/wallet share gain," the report said.
The report said Infosys will lead the pack given it is gaining share in large deals and wallets of large clients, and is well positioned to capture discretionary spends.
Last Updated Mar 31, 2018, 6:50 PM IST