IT hiring hits 10 years low, engineering jobs to face crisis
Infosys will be hiring interns who will be paid stipends.
After completion of the internship programme, the company will hire trainees.
Automation and robots are replacing freshers in entry level jobs.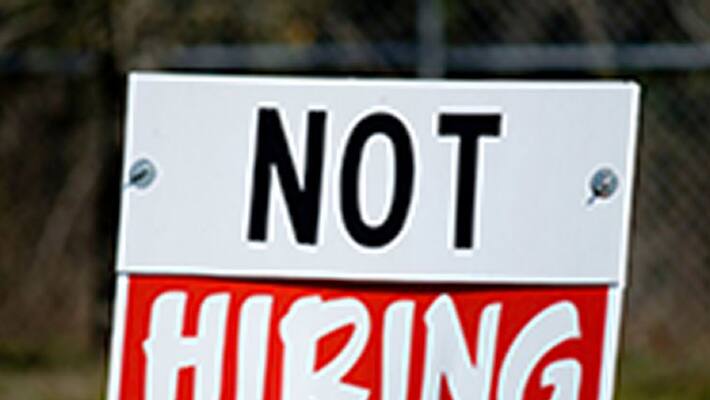 The IT sector is facing worst growth in almost a decade as overseas clients are reducing their budgets for various conventional outsourcing work and the newer areas like digital and cloud is also not helping in generating more jobs. 
Apart from this, the routine maintenance related work that is considered suitable for entry level freshers job is also being replaced by robots and automation leading to a sharp decline of jobs for freshers. 
Due to this automation and robot intervention, the companies are shifting as well as providing new skills training to their employees whose jobs have been replaced. 
This trend is visible from the fact that Infosys Ltd, one of India's largest software exporter is heading for campus recruitment to hire paid interns before taking the graduates on permanent payrolls as trainees. These interns will undergo internship programme to be resourceful in the changing IT sector scenario. 
Infosys is a reputed name when it comes to campus hiring, and this move might set the trend among the other IT service companies who might also look for hiring interns rather than trainees. 
Usually, in any vocational courses students prefers to take up an internship during their final semesters to know and understand their respective sectors better before landing on a job post their graduation. This also allows them some time to be better prepared for their first job. 
Though Infosys will be paying stipends to the interns, but it is still a training programme to make the graduates resourceful which is actually the job of their respective colleges and institutions. 
On the other hand, this move will also help understand the gap between the IT sector and the current state of IT education in India and mend the gap in near future. 
Last Updated Mar 31, 2018, 6:59 PM IST