Infosys launches new AI platform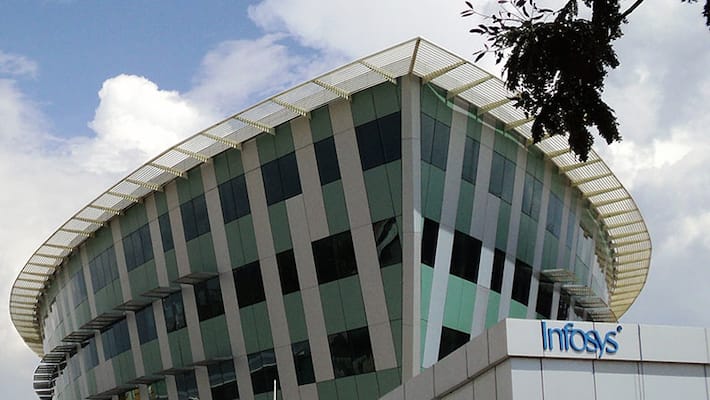 Infosys has launched an artificial intelligence platform 'Mana' that will help clients drive automation and innovation. The company said that the platform, that brings machine learning together with 'deep knowledge of an organisation', will enable businesses to continuously reinvent their system landscapes and lower maintenance cost of assets.Mana will help clients capture knowledge while delivering new  experiences to their end users, Infosys said, "Over the last 35 years, Infosys has maintained, operated and managed systems with global clients across every industry. Building on this deep experience, Infosys has recognised the need to bring artificial intelligence to the enterprise in a meaningful and purposeful way," Infosys CEO and Managing Director Vishal Sikka said,
"Mana leverages the power of automation for repetitive tasks and lower cost of maintenance, freeing people to focus on the higher value work and on breakthrough innovation," he added. Last year, Infosys announced new services - Aikido - that focusses on design thinking, platforms and knowledge- based IT to differentiate its offerings from rivals like TCS, Wipro and others.
Infosys has already started working with clients for Mana, including telecom major Telstra and a global food and beverage maker. "The word Mana, from the Polynesian word for a pervasive spiritual force and used in many languages, is an excellent inspiration," he said. Sikka said the company has been working on educating and training its workforce in areas like design thinking and AI. About 90,000 of its employees have already undergone at least basic day-long workshop on design thinking, he added. Under Sikka, the company acquired US-based automation technology company Panaya for an enterprise value of $200 million last year.
Last Updated Mar 31, 2018, 6:50 PM IST