Indigo flexes muscle, net biggest market-share of 37%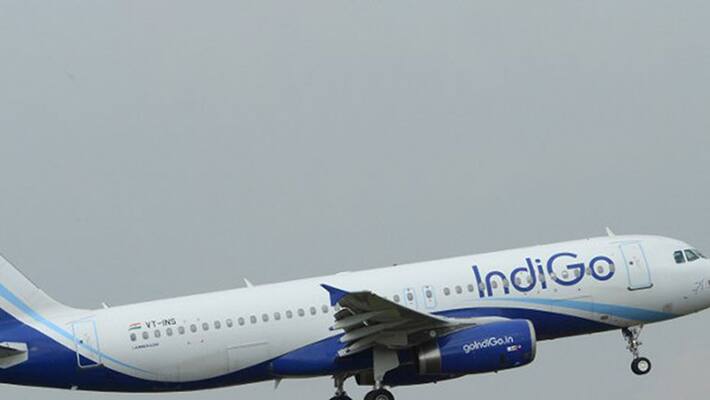 Low-cost airline IndiGo maintained its leadership position in the domestic aviation sector with a 37% market share by carrying 85.03 lakh passengers in the January-March period for the calendar year 2016, said the latest cumulative data available by the Director General of Civil Aviation (DGCA) showed. Mumbai based Jet airways and country's national air carrier Air India came distant second and third respectively by flying 41.94 lakh and 35.38 lakh passengers within the country. The market share of the two carriers in the January-March period stood at 18.2% and 15.4% respectively.The market share of another low cost carrier Spice Jet stood at 13% while the same for Mumbai-based Go Air stood at 8.1% up to March.
  Overall, the number of passengers carried by airlines within the country increased by 24.03% y-o-y in the January – March period to 230.03 lakh from 185.46 lakh passengers in the corresponding period last year. The increasing number of passengers in the Jan-March, 2016 period is indicative of the trend where airlines are emerging as the preferred mode of transport.
Last Updated Mar 31, 2018, 6:46 PM IST